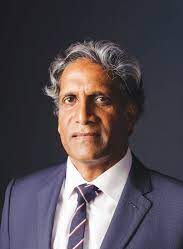 Dr Fazal Ali
Wrongful Dismissal: UTT to Pay former Provost $1.3M
January 23, 2023

5 minutes read
'The process which was engaged was devoid of merit and has no place in a plural, civilized society which adheres to the tenets of democracy, fairness and equality' – Justice Frank seepersad
By Prior Beharry
THE University of Trinidad and Tobago (UTT) has to pay more than $1.3 million to a former provost who was wrongfully dismissed, the High Court has ruled.
Dr Fazal Ali was fired after the September 2015 general elections when a new board of UTT was put in place.
He was hired in 2012, and according to the ruling delivered by Justice Frank Seepersad on Monday, there was no history of improper conduct or failure by Dr Ali to discharge his professional duties.
The judge ruled, "The Court has found that the Claimant's contract was wrongfully terminated and as a direct consequence he was deprived of his salary and allowances. In addition, he had to deal with the professional and emotional toll that his dismissal may have occasioned."
Dr Ali was hired in May 2012 as provost and oversaw the academic community, curriculum content, exams and student discipline.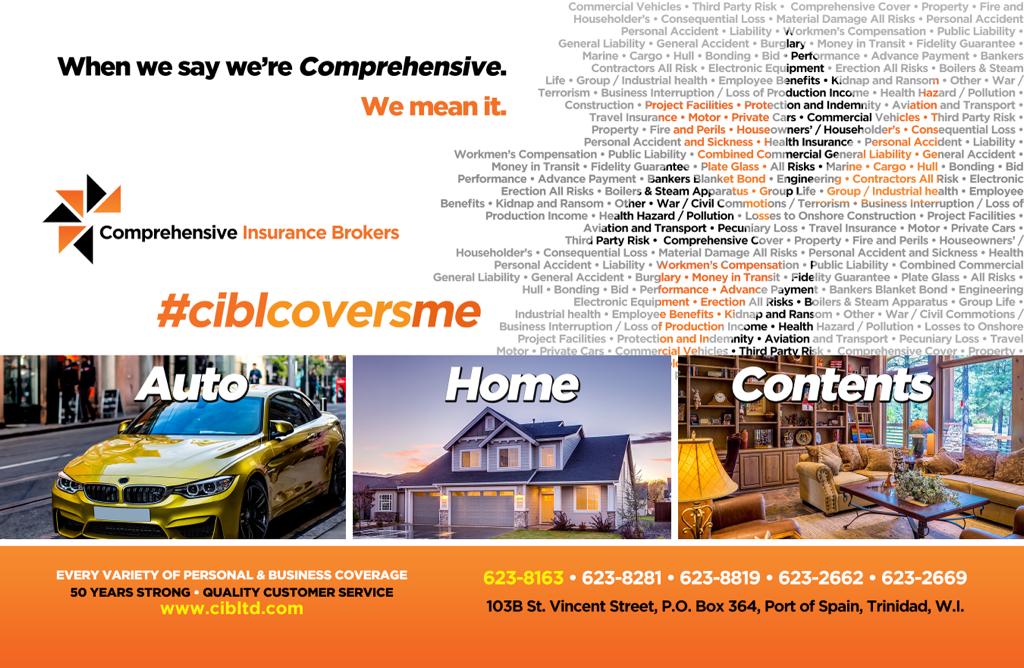 He even temporarily held the position of president of UTT and handled corporate governance of institution's facilities, procurement, budgets and finance. He held that post for about a year.
In 2015, he was given a three-year contract but when the new board was appointed his performance was reviewed.
Dr Ali was placed on administrative leave several months after by the board but found out about it when he was contacted by journalist Asha Javeed of the Express. He received his suspension letter at night after he was told by Javeed.
UTT stated that it conducted an audit after which Dr Ali was charged with two disciplinary offences over his alleged role in ending the employment of a senior lecturer and a programme administrator.
The disciplinary tribunal led by former Industrial Court vice president Gregory Baker found Ali guilty and he was terminated.
Dr Ali then filed a lawsuit in 2018.
In his ruling, Justice Seepersad said, "The evidence convinced this Court that there was a pellucid mission to get rid of the claimant as he was marginalised, excluded from meetings and then subjected to a wrongful dismissal.
"His suspension letter was dated 28 January 2017 but it only was when he telephoned the Defendant's President to inquire about the veracity of Ms Asha Javeed's report was he informed of his suspension.
"The letter was subsequently delivered to his home by Mr Manzano at 9.44 pm that night.
"The Court noted with disapproval that the intended suspension was in fact leaked to the press before the claimant was even notified. The commentary in the Javeed article also painted the audits as being financial in nature and erroneously created the impression that the claimant was engaged in fiscal impropriety.
"There was a clear and defined target and an 'X' was placed on the claimant's back."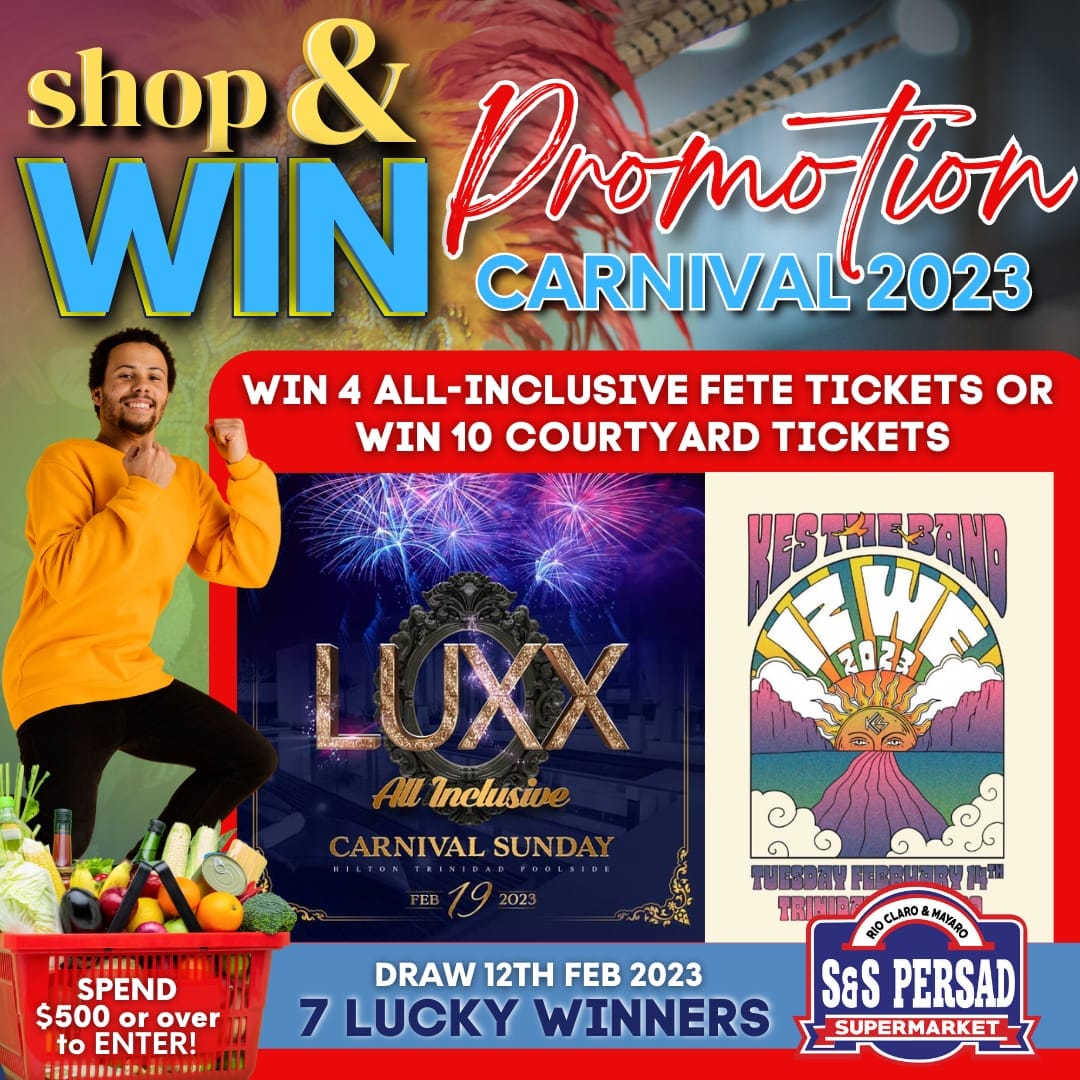 In condemning the board of UTT, the judge said, "The process which was engaged was devoid of merit and has no place in a plural, civilized society which adheres to the tenets of democracy, fairness and equality.
"It appears that  the Bboard adopted  a mission to ensure the claimant's removal and shamelessly  engaged in  conduct which was designed to take advantage of every chance so as  to ensure the  successful fruition of its focused and deliberate  plan."
Justice Seepersad said, "This court will not sanction the conduct which was engaged. The board operated in a manner which was shameful, offensive, deliberate, discriminatory, highhanded and reprehensible.
"The   conduct of the board must be punished and a proportionate  award of aggravated damages must be made so as to reflect the blameworthiness of the Defendant's conduct and to signal to all Government appointed Boards that the behaviour exhibited in this case will not be tolerated or  condoned by the court."

The court awarded $275,000 for aggravated damages and UTT is to pay Dr Ali $707, 200 (net of income tax) being the sum the Claimant would have earned under the second contract had it been performed for the period October 2017 to May 2018.
UTT is also to pay Dr Ali $330,000 (net of income) for loss of opportunity with respect to a new contracts.
There is a stay of execution of 28 days.
UTT was represented by Stephen Singh instructed by Amannda Adimoolah.
Appearing for Dr Ali were senior counsel Russell Martineau and Fyard Hosein and Anjali Maharaj.