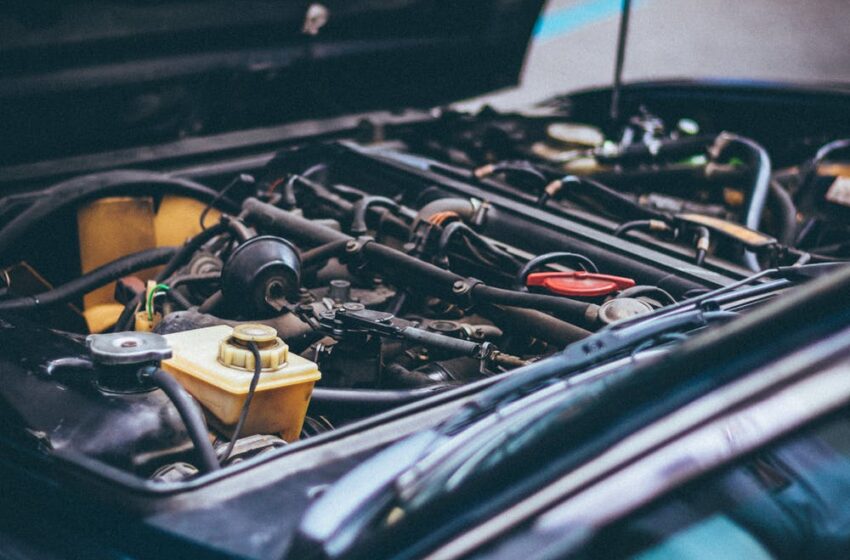 2 Morvant Men Caught Stealing Car Parts
December 20, 2020
0

1 minute read
TWO Morvant men are held stealing parts from a car on Saturday.
Police were on mobile patrol around 11.15am, on Saturday  when they responded to a report of larceny at Marie Road, Morvant.

It was reported that car parts from a Toyota Corolla motor vehicle were being stolen.
The officers observed two men stealing the parts and also recovered car parts at the scene.
The suspects, a 32-year-old and a 28-year-old, both of the Morvant district, were arrested in connection with the incident.