Police Hold 3 Men for Marijuana, Cocaine, Gun
November 8, 2020
0

2 minutes read
SOUTHERN Division Task Force arrest three men in an anti-crime exercise on Saturday.
Reports indicated that during the hours of 4 pm and 10 pm, the officers searched several drug blocks in the St Margaret's, Gasparillo and Barrackpore areas.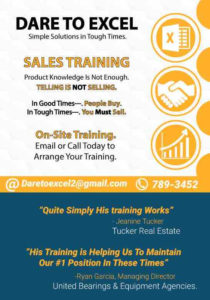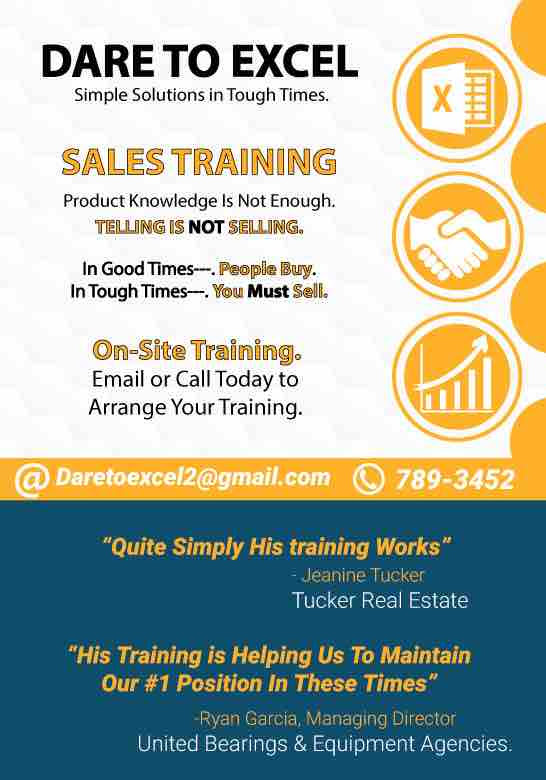 During the search, a 56-year-old man of, Ramdhanie Trace, St Margarets, Claxton Bay was arrested for possession of cocaine.
A 26-year-old man of Bonne Aventure Road, Gasparillo was arrested for possession of marijuana.
Also arrested was a 57-year-old man of, Wilson Road, Barrackpore for possession of a gun and ammunition.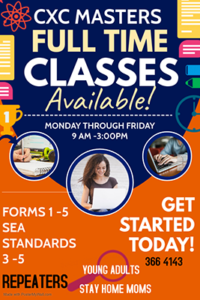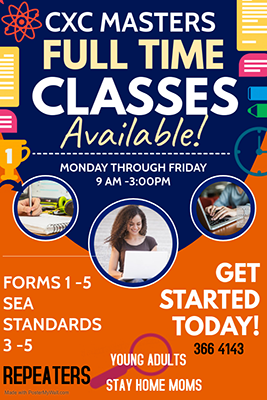 While conducting the exercise the officers received information that led them to an abandoned silo off the M2 Ring Road, where they discovered a 12-gauge shotgun wrapped in a black plastic bag.