3 Arrested for Trying to Rob a POS Business on Sunday
November 8, 2020

3 minutes read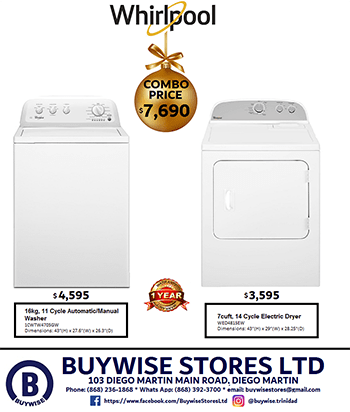 THREE suspects were arrested by police while attempting to rob a business on Charlotte Street, Port-of-Spain in the early hours on Sunday.
According to a release by the Trinidad and Tobago Police Service (TTPS), Central Police Station (CPS) officers on mobile patrol in the Port-of-Spain district, received a call around 2.40 am on Sunday of a robbery in progress at a popular store on Charlotte Street.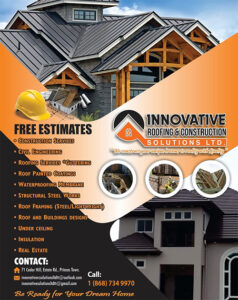 Cpls Collins and Francis along with PCs Charles, Creed, Bristol and WPC Mc Leod were alerted to the robbery.
The officers contacted the Trinidad and Tobago Fire Services for use of their appliance as the suspects were seen on the roof of the building.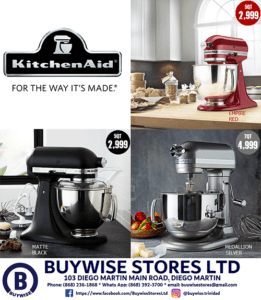 The officers successfully climbed up the façade of the building, with the help of the fire service, to the roof top and apprehended the suspects.
The suspects were taken to CPS where charges were laid.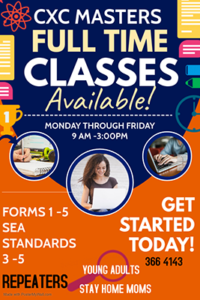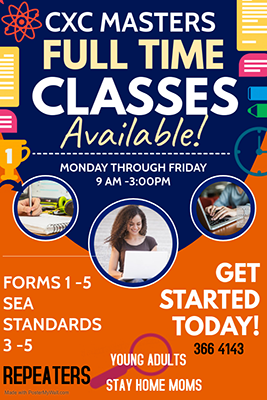 The men arrested are a 54-year-old of Riverside Plaza a 33-year-old of Red Hill Road Extension, Morvant and a 24-year-old of Sinnette Drive, Diego Martin.
Also on the scene were officers attached to the Inter Agency Task Force and Municipal Police.