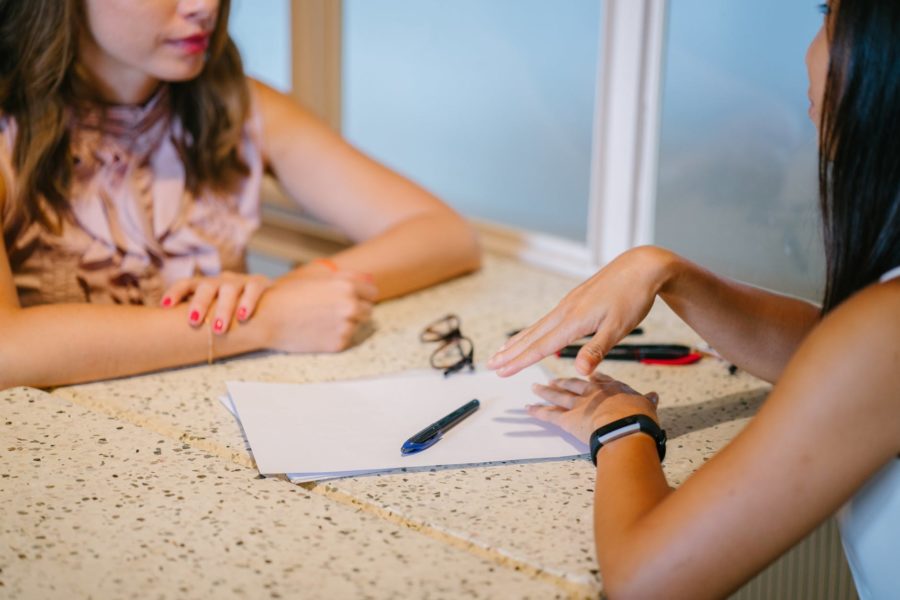 Police Counsel Relatives of Crime Victims
January 19, 2020

2 minutes read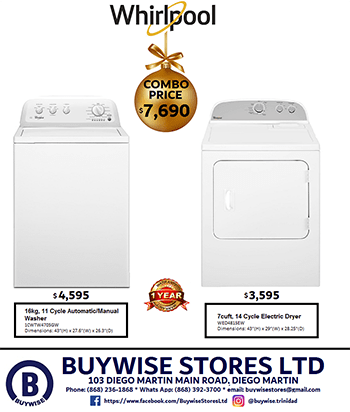 The Victim and Witness Support Unit (VWSU) of the Trinidad and Tobago Police Service (TTPS) has arranged counselling services for the medical doctor who survived a kidnapping attempt that claimed the life of his colleague.
A release of the TTPS on Saturday stated that the VWSU has organised counselling for Dr Prem Naidoo who was discharged from hospital after the vehicle in which he and Dr Dr Rudradeva Sharma, 39, overturned on the Solomon Hochoy Highway last Wednesday. Sharma died in the incident.
Other relatives of recent murder victims will also receive counselling.
The release stated, "The Unit remains resolute in delivering the investigative and psychosocial support essential in the aftermath of these events."
The VWSU was also counselling relatives of an incident in Demarara Road, Wallerfield where Demetri Archibald, 19, Jordan Archibald, 14, and Nyron Samuel, 24, were fatally shot. A fourth person has been hospitalised.
It stated, "Relatives were provided with emotional support to cope with the trauma of the incident along with guidelines towards functioning in the difficult period ahead."
And the relatives, students and parents of pre-school principal Jezelle Phillip who was murdered at her school in Port-of-Spain on January 6, were also part of counselling sessions.