Kidnap Suspect Dies, Doctor Discharged Tells Police How they were Abducted
January 16, 2020

2 minutes read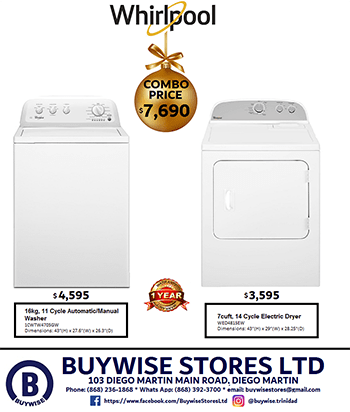 SAN FERNANDO – A kidnapping suspect has died at the San Fernando General Hospital on Thursday morning.
Akeem Marine, of Lady Hailes Avenue in San Fernando, was one of three suspects warded after a vehicle in which two doctors were kidnapped overturned on the Solomon Hochoy Highway near Macaulay on Wednesday morning. He died around 7 a.m.
Dr Rudradeva Sharma, 39, died at the scene while the other doctor Prem Vijay Naidoo was discharged on Thursday morning.
Police said Marine had a criminal record.
He was one of three suspects who were taken to hospital under police guard after the accident.
One other suspect, a 19-year-old, also of Lady Hailes Avenue,  was discharged and taken into police custody. The third remains in hospital in serious condition, police said.
Naidoo, 39, told police that he and Sharma, 38, were at Rushworth Street Extension where they were abducted at gunpoint.
He said they were forced into the trunk of Sharma's Honda CRV and while heading north along the highway the vehicle crashed and overturned several times.
Sharma, nephew of former Fyzabad MP Chandresh Sharma, died at the scene.
Watch vehicle flips several times: