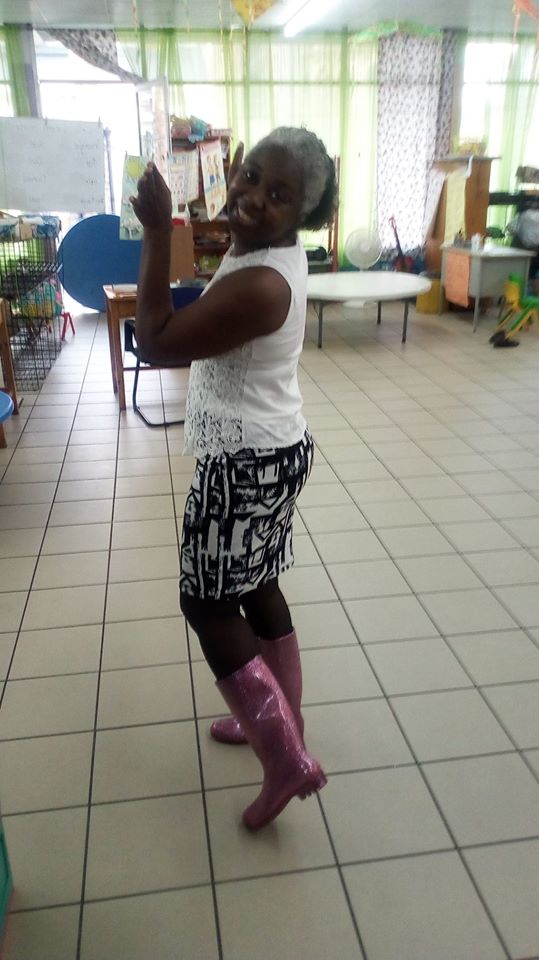 Jezelle Philip/Facebook
Pre-School Principal Stabbed to Death
January 6, 2020

1 minute read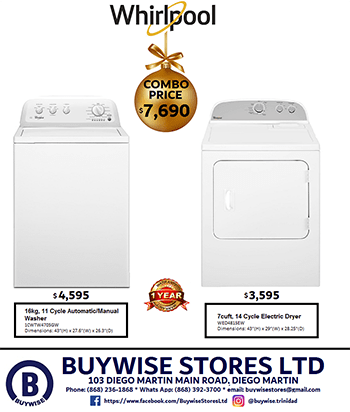 PORT-OF-SPAIN – THE principal of a pre-school in George Street in Port-of-Spain was stabbed to death on the first day of school on Monday.
Police said Jezelle Philip was atatcked by someone she knew as she prepared for the day at her school located at the corner of George Street and Independence Square.
Investigators said they were treating the matter as one of domestic violence after Philip was stabbed about her body several times around 7.20 a.m.
Philip was taken to the Port of Spain General Hospital where she died.
A suspect has turned himself into the Besson Street Police Station.