Minister of Finance Colm Imbert
PNM Screening for 2020 Elections after Carnival
January 27, 2020

1 minute read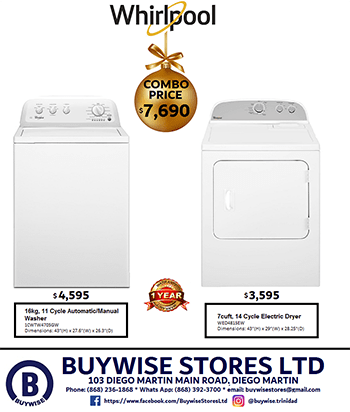 SCREENING for People's National Movement candidates for the 2020 general elections will take place after Carnival.
A release issued on Monday by PNM's Public Relations Officer Laurel Lezama-Lee Sing stated that after a general council meeting on Saturday, the party's chairman Colm Imbert said that the political leader issued a call for nominations for the 2020 general elections in all constituencies.
The release stated, "The chairman also advised that whilst nominations would be opened from this week, the screening exercise would commence after Carnival 2020.
"Please note that the screening exercise will not begin this week as stated in some media reports."