Murder/Suicide in Couva
January 27, 2020

1 minute read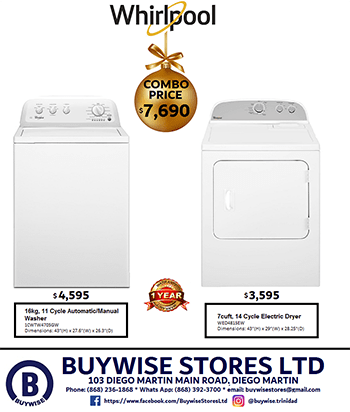 COUVA – A 31-year-old credit union worker was killed in the carpark of her workplace on Monday by her estranged husband.
Naiee Singh was shot by her husband Roger Singh as she exited her car. Her husband then shot himself in the head.
The incident took place at the Venture Credit Union Carpark on the Couva Main Road.
Police said her husband was waiting on her when she arrived for work.
Naiee was a receptionist in the loans department and her husband was a lecturer at the National Energy Skills Centre (NESC).
Investigators said Naiee had taken out a restraining order last month against her husband from whom she was separated for over a year.