Prime Minister Dr Keith Rowley
PNM Manifesto Out This Week
July 28, 2020
0

3 minutes read
The Peoples National Movement (PNM) will publish its manifesto for Trinidad and Tobago (TT) by the end of this week.
This according to Political Leader Dr Keith Rowley, at the party's virtual campaign meeting in San Fernando, on Monday night.
A manifesto, usually issued before an election, is a public document which outlines policies and plans of a political party.
Rowley said, "We look ahead because more confirmations or not, we have to deal with the months and years ahead and we have to make sure we have a living, we stay alive and protect our livelihood."
He added, "You would have heard us saying that we'll take the opportunity under this disruption caused by Covid-19 to drastically renovate our country's governance systems."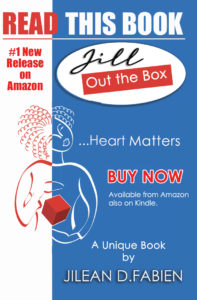 "This is a commitment that you will see in our manifesto that's going to be out in the next few days. By the end of the week, we shall have a documented form of our commitments," the PNM leader said.
He added, "We have in our hands a document which was prepared for us by a 22-man team consulting with a 100-man team in the country to figure out what do we do when this Covid-19 allows us to come back out from the lockdown."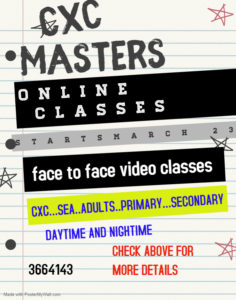 However Rowley insisted, "We've come back out, our industries are working, our public service is back out, the private sector is out and we are taking careful ginger steps hoping that we'll escape the horrors that many people are going through now."
But he said, "We can only do that if we are a disciplined people."
Nineteen political parties and five independents are contesting the August 10 General Elections with the PNM the only party fielding a full slate of 41 candidates.