Police Administration Building in Port-of-Spain
Covid-19: Police Staff Sent Home, One Admin Building Closes
July 28, 2020
123

2 minutes read
THE Police Administration Building at Riverside Plaza in Port-of-Spain has been closed on Tuesday after reports that an employee was exhibiting flu-like symptoms.
And staff in the third and fourth floors of the Police Administration Building at Sackville Street in Port-of-Spain have been told to return home when  they reported to work on Tuesday morning.
Sources told AZPNews.com that a Woman Police Constable has tested positive and one of her relatives works at the Sackville Street office.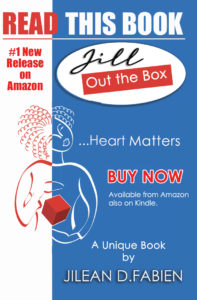 And a release from the Trinidad and Tobago Police Service stated that Police Commissioner Gary Griffith has ordered the immediate closure of the building at Riverside Plaza following "unconfirmed reports of an employee of the Trinidad and Tobago Police Service (TTPS) exhibiting flu-like symptoms at the workplace."
The person has since been sent for testing, the release stated.
Riverside Plaza and the Police Administration building will remain closed for the rest of Tuesday to facilitate sanitisation works, the release noted.