August 20 Remains Date for SEA Exam
July 28, 2020

3 minutes read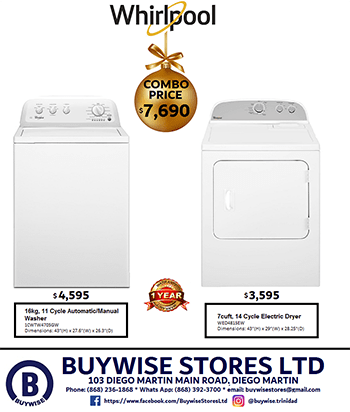 THE Secondary Entrance Assessment (SEA) will remain on August 20.
This was announced by the Ministry of Education in a news release on Tuesday after a meeting with stakeholders.
The release stated, "Ministry of Education officials and stakeholders in education have agreed to keep the date of the 2020 Secondary Entrance Assessment (SEA) as August 20 citing the socio and psychological effects on students."
Minister of Education Anthony Garcia, Minister of Education said the decision to maintain the SEA date was agreed by all stakeholders, to be in the best interest of students.
He was quoted as saying, "We remain committed to providing an environment that is safe for learning and teaching, particularly during this time, while all schools continue to observe the protocols aligned to the Ministry of Health'sCovid-19 guidelines. We will continue to monitor this ever changing situation and if needed, augment and adjust for the benefit of all within the school community."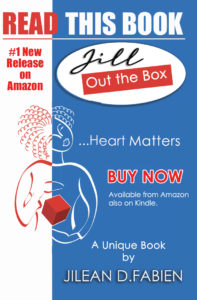 Discussions around moving the SEA date forward identified logistical challenges given the limited timeframe in which to request deferrals from the Ministry of National Security for the CXC testers, as well as the mandatory 14-day quarantine upon arrival in the country, the release noted.
These were but a few of the concerns listed.
Concerning the continuation of physical classes in the lead up to SEA, there were divergent views among stakeholders, the release stated.
It stated, "While some expressed concerns for the health and safety of students, others advocated for school to remain open to mitigate any further psychological impact on students.
"The Ministry has agreed to assess the situation for the remainder of this week before announcing a decision early next week."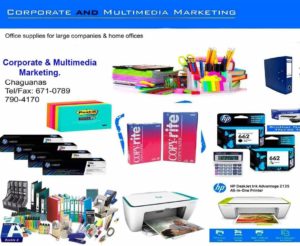 Represented at the virtual meeting were Trinidad and Tobago Unified Teachers' Association (TTUTA), National Primary Schools Principals Association (NAPSPA), the National Parent Teacher Association (NPTA), Association of Denominational Boards, Private Primary Schools Principals Association (PPSPA), Association of Principals of Assisted Secondary Schools (APASS), Association of Principals of Public Secondary Schools (APPSS), the National Advisory Committee on Education and  the Private Special Schools Association (PSSATT).
SEA was initially scheduled for April 2 but was postponed as schools in Trinidad and Tobago were closed on March 16.