Kamla-Persad-Bissessar
Kamla: Slavery Still Around Today in Human Trafficking
August 1, 2020

3 minutes read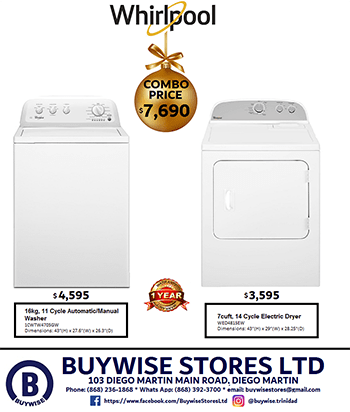 POLITICAL leader of the United National Congress Kamla Persad Bissessar believes slavery continues today in the form of human trafficking and as such, she is calling on citizens to help get rid of this "vile practice" by fighting for the dignity and freedom of all.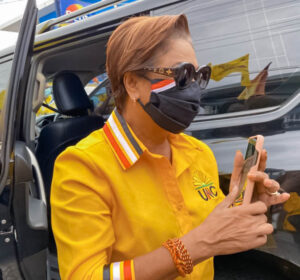 In her Emancipation Day message on Saturday, she also advocated for a joining of hands in solidarity and unity of purpose to defend the freedoms inherited, for future generations.
She said, "In fighting for freedom, our African ancestors found expression music, song, and dance, which then formed part of the beautifully resplendent history of our nation.
"Trinidad and Tobago's vibrant cultural industry owes a great deal to how we overcame the challenges we faced as a people. A new UNC Government intends to aggressively promote all aspects of our creative industries and the marketing of our rich culture within our specific Creative Industries Sector."
Persad-Bissessar said human trafficking is a form of slavery.
She said, "Today as we reflect on the atrocities on the past, we recognise that the last shameful bastion of the enslavement of human beings still exists today in the form of human trafficking.
"That this practice occurs in our country is an affront to the memory of our African ancestors and all who value our shared humanity.
"We must do all in our power to eradicate this vile practice once and for all. It is our duty to fight for the freedom and dignity of every person. Many in the past stayed silent during slavery, but we must not repeat their failure.
"We speak with one, united voice and speak up for those who cannot speak for themselves. The elimination of human trafficking has always been a priority for the UNC and would continue to be a primary focus for my administration."
This is a paid political advertisement