PM: We are at War with Covid-19
March 29, 2020
159

4 minutes read

PRIME Minister Dr Keith Rowley has described the fight against the Covid-19 as a war.
He made the comment in an address to the nation on Sunday night just hours before Trinidad and Tobago goes on lockdown for 14 days in an effort to deal with the Covid-19 threat.
Rowley made reference to Memorial Park in Port-of-Spain where the names of Trinidadians who fought in both World Wars were inscribed.
He said, "The difference between this war and those World Wars was that those who picked up arms to defend us, carried guns, fired bullets.
"The war that we're fighting now is an invisible enemy, a micro-pathogen that you will not see with the naked eye but we know it's there."
Rowley said, "This pathogen could strike us and it could take days before we know who is a casualty."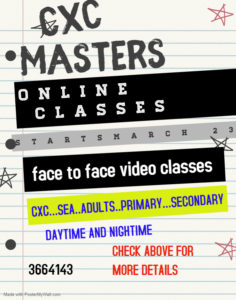 He added: "In those days when the instruction was given, it was more than likely an instruction that says, 'to the breaches, aim fire.'
"Today the instructions are, 'take cover,' meaning, stay home. Do not congregate, isolate and quarantine yourselves."
Rowley also told people not to leave their homes to exercise. "If you want to exercise, I am sure there is enough space in your homes to exercise.
He added, "If we say there is a crisis and some things have to be given up to overcome this peril. That is why it is called a crisis. That is why it is called a peril."
Rowley said, "In this emergency I know it's not easy to not be able to hug your grandparents and your grandchild but that is what we give up to be safe and to be successful."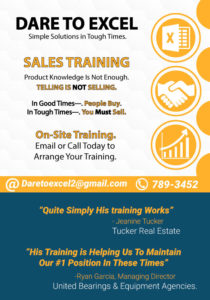 He said in the coming weeks there would be more infections and maybe more deaths.
Rowley said, "What we are trying to do is to minimise those numbers by our response and behaviour which simply says, withdraw and isolate. That is how we will defeat this invisible enemy."