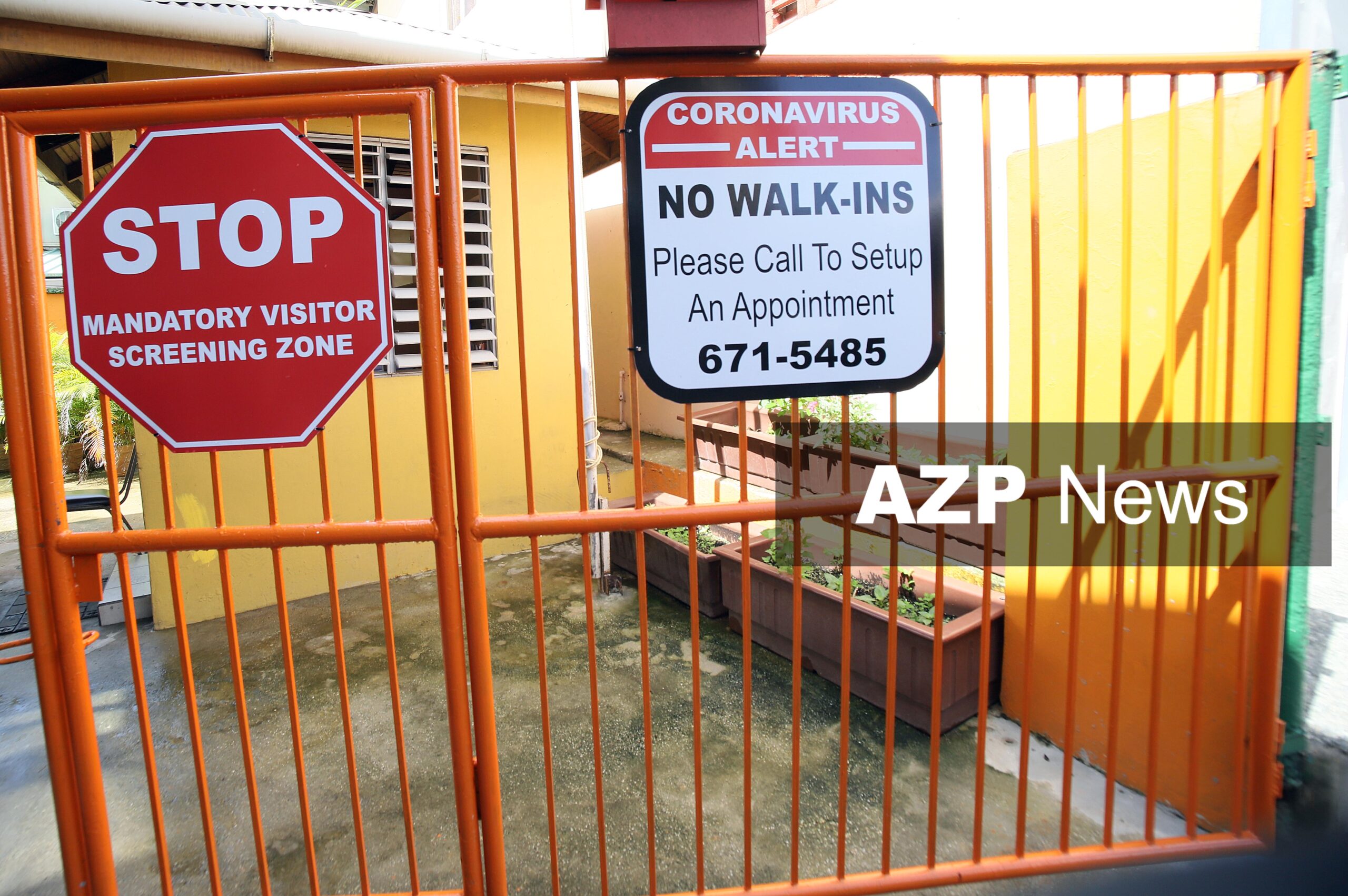 PM to SEA Pupils: Be safe
August 19, 2020

3 minutes read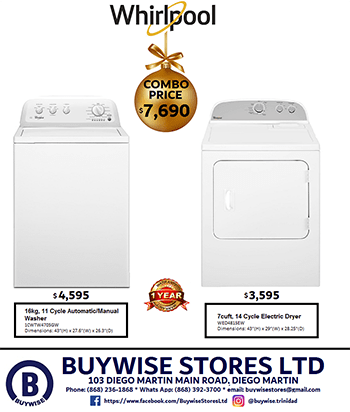 NEWLY sworn-in Prime Minister Dr Keith Rowley extends best wishes to the more than 19,000 pupils writing the Secondary Entrance Assessment (SEA) on Thursday.
And he is asking all citizens to be vigilant where the children are concerned.
Speaking to reporters following the swearing-in ceremony on Wednesday afternoon, Rowley again reminded parents to not congregate in public after the exams which will be held under strict Covid-19 protocols.
Rowley said, "I wish that they (the pupils) all be safe when they come out to write the exam and I am calling on the parents to ensure that the children are not stressed. Bring them out for the exams. I have all confidence in the principals and their commitment to ensure that the children are properly looked after when they are out."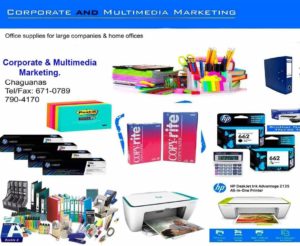 He said, "All the health protocols are in place and I am asking parents to get these children back home safely as quickly as possible. The national community tomorrow, please look out for our children wherever you are. We hope they get back home safely."
"Once the exam is written, it will take us a step closer with looking after their future  with respect to how they are selected into the next phase of their educational experience," the Prime Minister said.