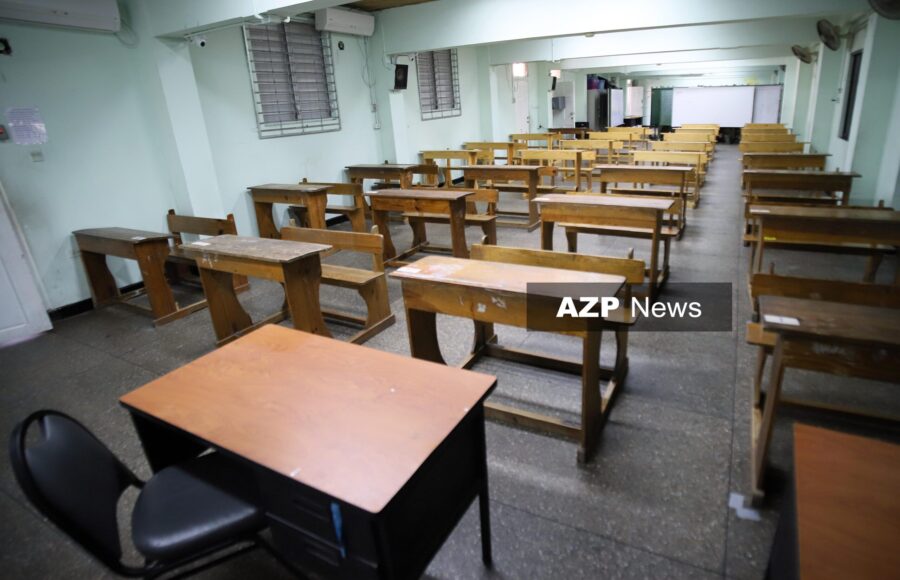 SEA Advice: Parents Must Continue to Build Child's Self-Esteem
August 19, 2020

4 minutes read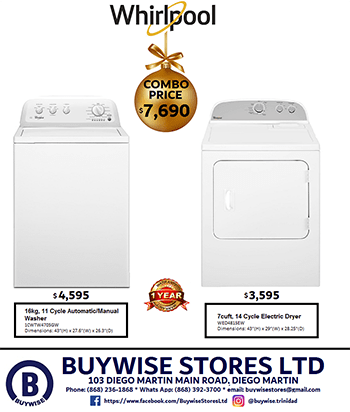 By Sue-Ann Wayow
REGARDLESS of the outcome of the Secondary Entrance Assessment (SEA) on Thursday, it is important for parents to continue building the self-esteem of their child and to promote positivity.
Educator Lynda Banks-Khan shared with AZPnews.com some tips she had written for parents and pupils.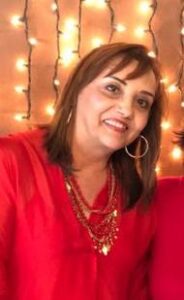 Banks-Khan is also the sole facilitator for the English Speaking Board (ESB) International in the Caribbean.
Some tips to children during the exam include:
Read the instructions on the exam paper carefully and do not be afraid to ask the invigilator for clarification on anything you do not understand.
If you feel uncontrollably ill during the exam, notify the invigilator.
If you start to feel too much stress, close your eyes and take several deep long breaths. This calms the nervous system and you can even try some mental pep-talk such as "I am calm" and "I will do fine."
If your mind goes blank try as much as possible not to panic. If you cannot remember information for one question, move on to another and later on return to that question.
Use any extra time to review answers.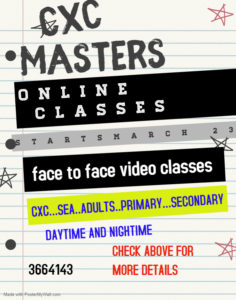 Banks-Khan said, "After the exam, don't criticise yourself for where you think you went wrong. Do not compare answers after you have left the exam room. This can become stressful. Remain positive. Believe in yourself. You have the ability to do it. Therefore, if you prepare for the exams properly, you should do fine, meaning there is no need to worry excessively."
To the parents, Banks-Khan said, "Encourage children to believe in themselves. Explain to the child that success at exams opens doors of opportunities but do not reflect a true and balanced description of their strengths and weaknesses."
And giving some advice for when the results are released, Banks-Khan said, "Prepare your child for insensitive questions or uncaring remarks that may come from adults when SEA results are out. Let your child know that he or she is under no obligation to give information he or she is not comfortable with."
Parents must continue to give support and believe in their child even when they are disappointed with the results. Negative statements during that time can cause emotional damage and scar young minds and can "destroy any glimmer of hope that the child may success in future examinations," Banks-Khan said.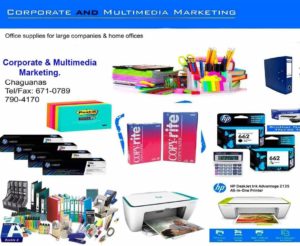 Parents must be realistic about their expectations, which must be based on the child's past and present performance and comparison to other children must be avoided she said.
Some 19,000 pupils are expected to write the exam that has been significantly delayed due to Covid-19 and many including Prime Minister Dr Keith Rowley expressed best wishes to the pupils.