PM says Majority of Stranded T&T Nationals Have Returned Home
November 21, 2020

4 minutes read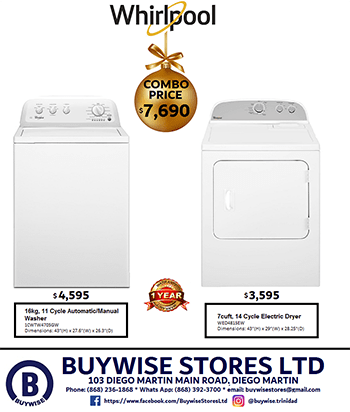 By Sue-Ann Wayow
THE majority of Trinidad and Tobago citizens caught in the sudden border closure in March have returned home.
This is according to Prime Minister Dr Keith Rowley who emphasised that  movement in and out of the country was being done strictly be exemptions only.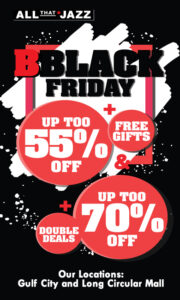 Speaking during the press conference he hosted on Saturday to give the nation the latest developments regarding Covid-19, Rowley said almost 5,000 exemptions were granted to those wishing to return.
For those who lived in other countries and desiring to return home, they too must apply for an exemption, Rowley said, including his own daughter who was in the United States.
He reminded citizens that the US remains one of the most highly effected Covid-19 countries globally.


Rowley said, "If you were caught outside in March when we closed the border and you had not applied to come back home by August, then you really were not coming back home.
"By August 31, the majority of persons who were caught outside by the sudden border closure and who wanted to come back home, we would have allowed them back in on a phase basis and we brought back home approximately 5,000 persons."
Of the more than 300,000 citizens living outside Trinidad and Tobago, Rowley said if an influx of such persons was allowed in the country, it would collapse the parallel heath care system put in place and much discretion was needed in such cases.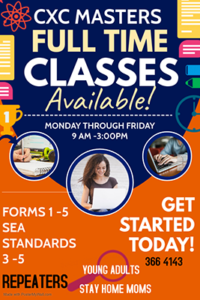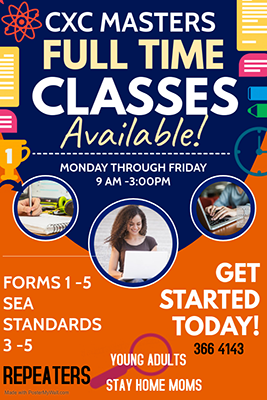 He added, "Those who are to come into our country, we said we are managing  that by a case by cases basis, largely though not exclusively to citizens of Trinidad and Tobago.
"If we say exclusively to citizens of Trinidad and Tobago, then we could not have allowed the Chinese Ambassador in, but it is mainly for citizens of Trinidad and Tobago.
"In that narrow window, but persons who are not citizens but who need to be here, a decision will be made as to where an exemption should be granted."
Examples Rowley gave were ambassadors and family members who were not citizens.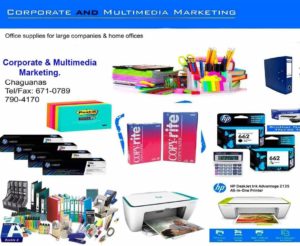 He also said that for those not being able to access the now required PCR test to enter the country, Caribbean Airlines and the Chief Medical Officer were working to together to determine an alternative test that could be taken 72 hours prior to embarking on the departure flights.