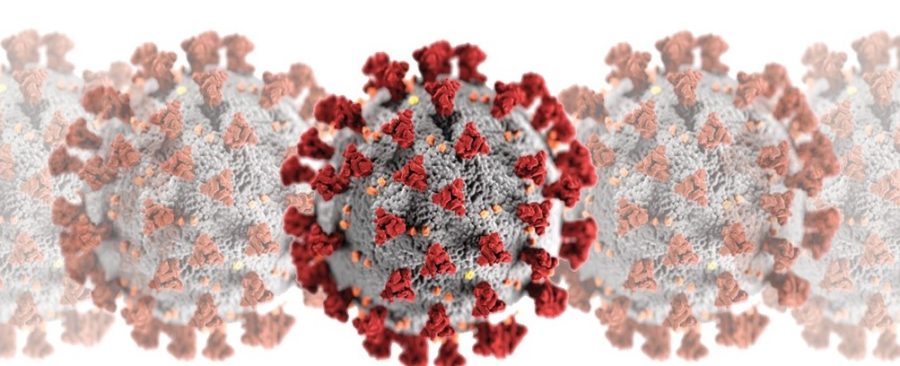 2 More Covid Deaths
November 21, 2020

1 minute read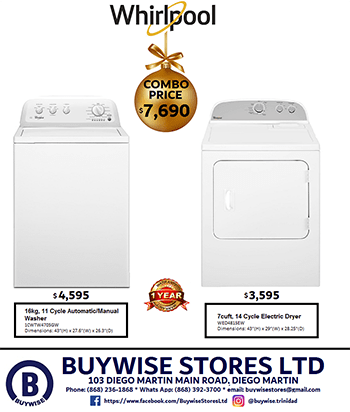 THERE have been two more Covid-19 related deaths in Trinidad and Tobago.
The Ministry of Health in its Saturday evening report stated that the number of Covid-19 deaths was now 115.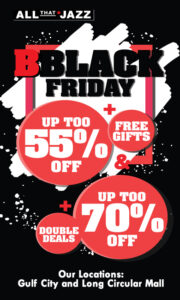 Additionally, 63 new positive cases were reported in the last 24 hours, 14 from the prison system and one is a repatriated case.
Samples were taken from the period November 18 to November 20.
See below:
Total people tested: 35, 954
New cases: 63
Active cases: 615
Patients recovered: 5,594
Total positive cases: 6,324
Deaths: 115
Patients in hospital: 45
Patients in step-down Facilities: 27
Patients in state quarantine: 112
Patients in home isolation: 480