Prime Minister Dr Keith Rowley
PM Says he Will Not Resign Over 'Emailgate'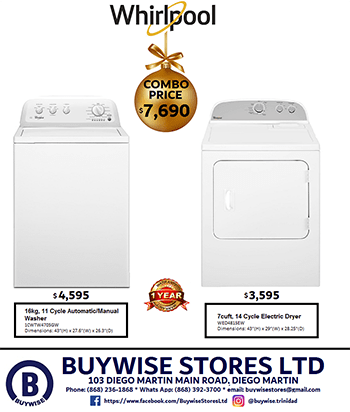 PRIME Minister Dr Keith Rowley says he is not resigning despite the "emailgate" investigation being completed without sufficient evidence to lay charges against anyone.
Rowley presented the series of emails in the Parliament in 2013 that purported to be from four members of the then People's Partnership government and implicated them in a number of criminal activities including the plot to harm a journalist.
Yesterday at the post-cabinet news conference, Rowley said although no one was charged it "didn't mean that nothing happened."
Rowley said, "There was sufficient substance to the allegations or the request to an inquiry to cause the US Courts to grant the warrant to search at Google and at Mircosoft."
In August 2014 Google, through a certified affidavit, indicated that the emails did not exist. 
On Wednesday, the police said the DPP had informed them that there was insufficient evidence to lay charges against anyone regarding the "emailgate" issue.
At post cabinet, Rowley said, "The UNC is saying that they have been vindicated, they have been exonerated well we are saying, once the DPP is saying that it cannot be confirmed or denied there is no vindication in that."
He said he was not to be blamed and would not apologise.