Iran Denies its Drone Destroyed by US
July 19, 2019

2 minutes read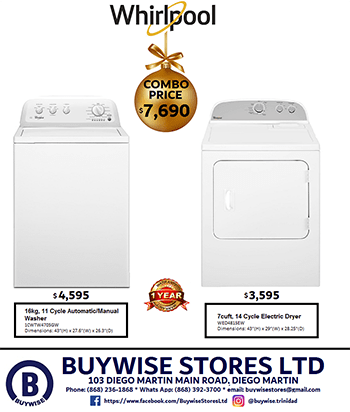 Iran is denying that a US warship has destroyed one of its drones near the Persian Gulf.
This is contrary to President Donald Trump's statement that  the US had downed the drone after it threatened the US ship.
This is the latest incident that marked a new escalation of tensions between the countries less than a month after Iran downed an American drone in the same waterway and Trump came close to retaliating with a military strike.
The Iranian military said all its drones had returned safely to their bases and denied there was any confrontation with a U.S. vessel the previous day, the Associate Press is reporting.
"We have not lost any drone in the Strait of Hormuz nor anywhere else," tweeted Deputy Foreign Minister Abbas Araghchi.