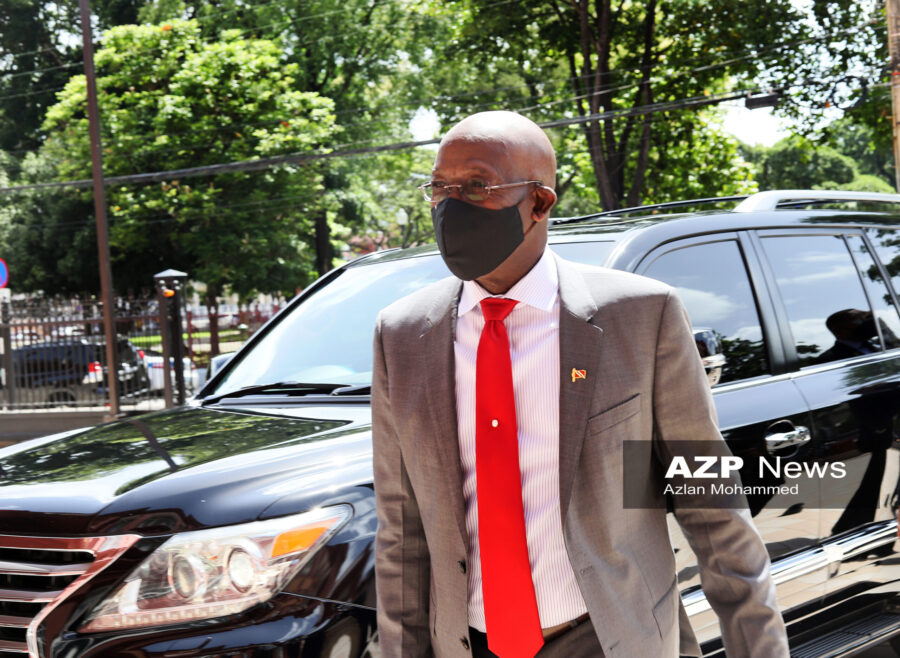 Prime Minister Dr Keith Rowley. Azlan Mohammed/AZP News
PM: No Carnival 2021
September 28, 2020

3 minutes read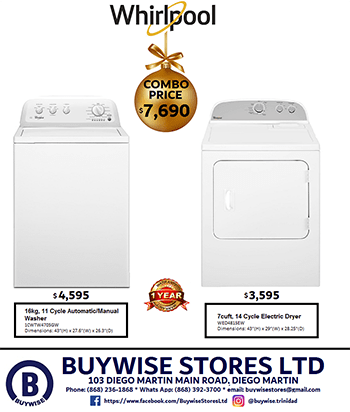 By Sue-Ann Wayow
CARNIVAL 2021 in Trinidad and Tobago is off.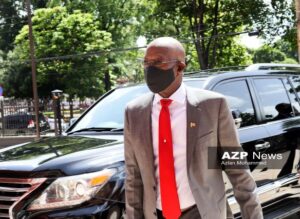 This according to Prime Minister Dr Keith Rowley on Monday while delivering opening remarks at the Spotlight on the Budget hosted by the Ministry of Finance.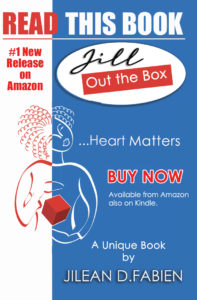 Rowley said that carnival created a perfect environment for the rapid spread of Covid-19 and as a responsible government, it cannot be allowed to happen.
He said, "I want to put everybody on notice that unless that is some dramatic wind that will blow across us, where by Christmas, pandemic would have been a thing of the past, Carnival in Trinidad and Tobago in 2021 is not on.
"Picture J'ouvert morning but with the coronavirus still a major issue not only in Trinidad and Tobago but in the world around us. It is just not on. Let us be thankful that we are still alive to see each other's face."
Rowley who reminded the public of the 1918 Spanish Flu pandemic said citizens must try to understand how devastating the impact of Covid-19 is on countries worldwide and while the decision will have serious economic repercussions, it must be done.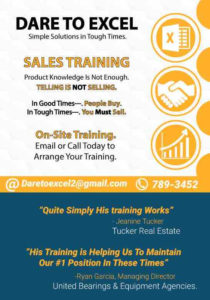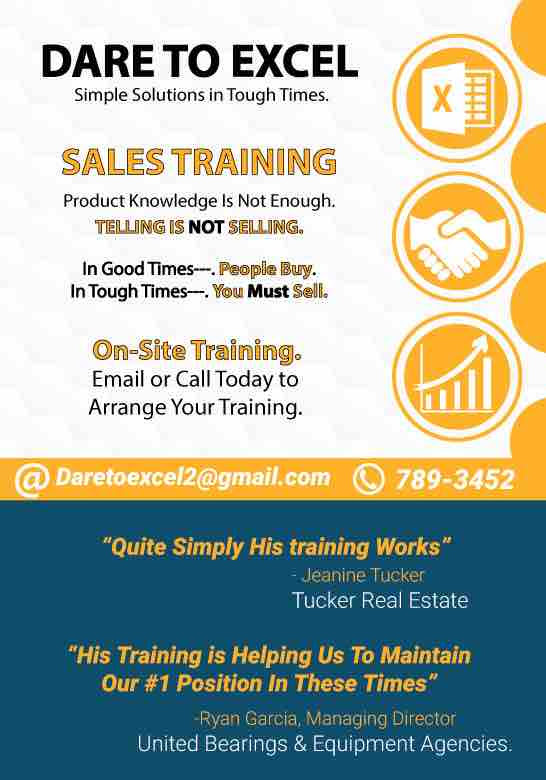 "A Carnival which is the perfect environment for the spreading of the virus is not something that we can encounter at this time.  This decision I know will have serious economic knock on effects. Things that we are going to lose in terms of the economy."
Watch video below: