Rowley: If no Refinery Deal by October, Patriotic is Out
September 28, 2020
0

2 minutes read
IF there is no contract with Patriotic Energies and Technologies to purchase the Pointe-a-Pierre refinery by October, then the Government will look for alternative options.
This was stated by Prime Minister Dr Keith Rowley speaking at the Spotlight on the Budget hosted by the Ministry of Finance on Monday at the Hyatt Regency.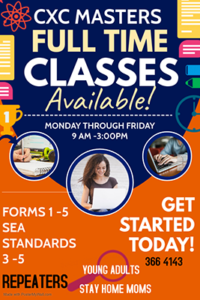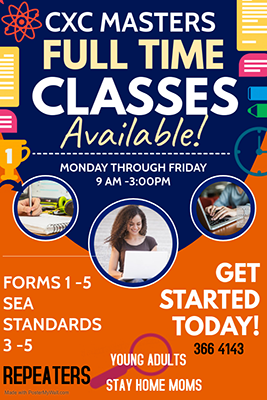 "We expect to get a specific response to a specific time and if by the end of October there is no conclusion to a way forward and by conclusion I mean contractual conclusion between the state and Patriotic then we will have to look for other options."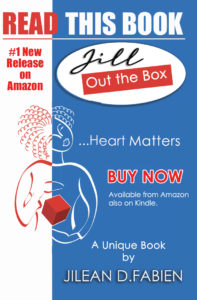 He added, "We hope that we can work out something because we much rather have our efforts that have gone on for over a year… come to a satisfactory conclusion."
Dr Rowley noted that the deal was not an open ended one.
Patriotic is wholly owned by the Oilfield Workers' Trade Union and was the government's preferred choice for the acquisition of the refinery after Petrotrin was closed in 2018.