Venezuelans outside the Queens Park Oval Port of Spain.
PM: Don't' Brand Venezuelans as Covid-19 Spreaders
August 4, 2020

4 minutes read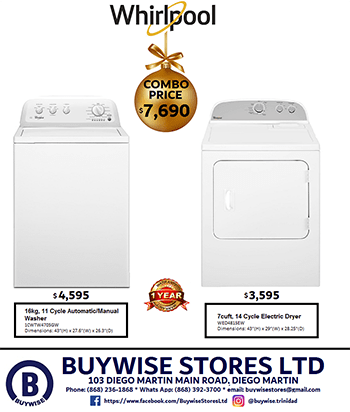 TRINIDAD and Tobago has not yet pinpointed the source of the recent coronavirus cases and Venezuelans should not be persecuted because of an assumption.
---
This is a paid political advertisement
---
Prime Minister Dr Keith Rowley in addressing a People's National Movement (PNM) political meeting in Chaguanas East on Monday, said while the nation's borders still needed to be protected from illegal immigrants, citizens of this country should not brand all Venezuelans as spreaders of the virus.
Rowley referred to the Bible and specifically the Gospel of Matthew saying that when Jesus Christ mentioned to his followers that if humans were treated well by them, they have treated him (Jesus) well, "in as much as you have done it to the least of me people, you have done it unto me."
He said a number of religions share the same beliefs.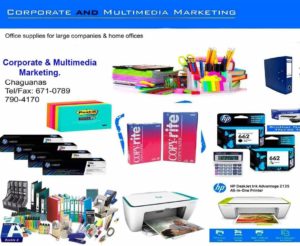 The prime minister said citizens should not be overly religious and forget one of the fundamentals of all religions, taking care of basic human needs which this country has done for Venezuela.
Watch Dr Keith Rowley speaking at PNM meeting about Venezuelans in TT:
Rowley said: "Don't come and tell me that when we don't have shred of evidence against a single Venezuelan who is in this country and telling me that our Covid problem is a Venezuelan problem.
---
This is paid political advertisement
---
"It is this government that decided how to treat with Venezuelans in a humane manner and then (others) turning around and trying to make it so that those people who are here from Venezuela are being persecuted, this government will not encourage that."
However, it does not mean that an influx of Venezuelans will be allowed and those who arrived illegally once caught will be sent back. He said Government was trying as much as possible to keep borders protected especially in south Trinidad.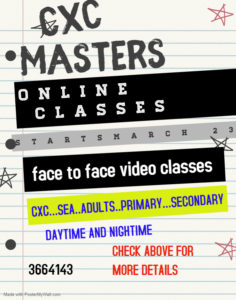 Addressing Venezuelans specifically Rowley said: "Those who are authorised to be here, remember what your good books tell you."
He also remained firm on his decision to have borders closed to Trinidad and Tobago nationals.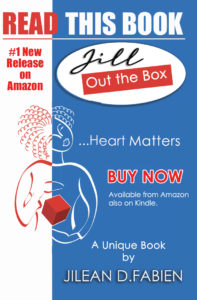 Giving an example of a friend who called him for assistance whose Trinidad and Tobago passport has expired, Rowley said citizens especially those who hold dual citizenship with the US should not allow their Trinidad and Tobago passport to expire because "you will never allow your American passport to expire."
He reiterated that as long as the borders remained close, this country would be better equipped to deal with cases here.
---
This is a paid political advertisement