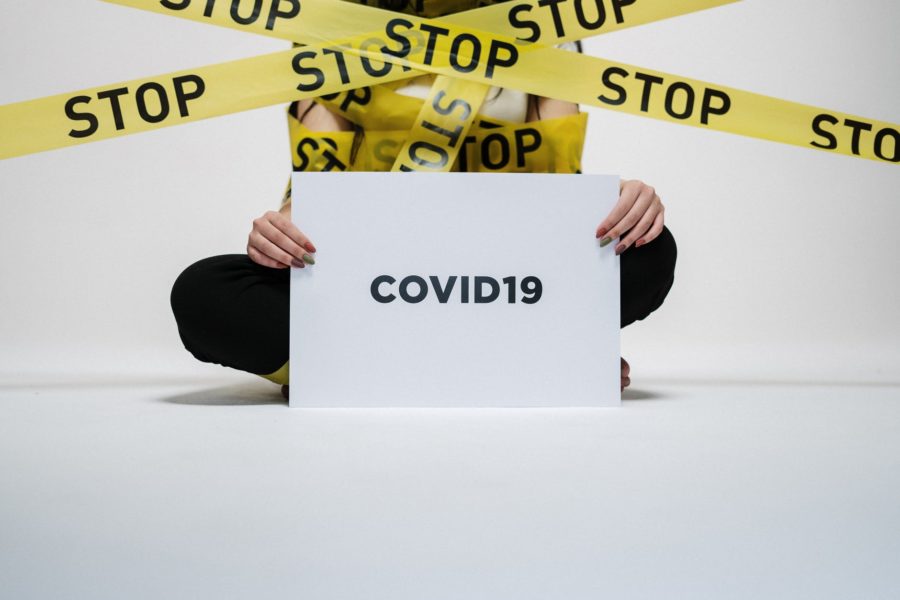 London Study: With Schools Opening, 2nd Covid-19 Wave Could be Bigger than 1st
August 4, 2020

3 minutes read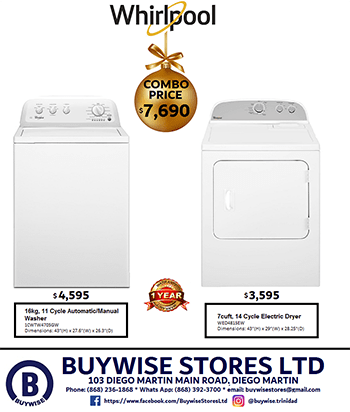 WITHOUT proper contact tracing, the second wave of the Covid-19 could be bigger than the first.
This is according to a study published in The Lancet Child and Adolescent Health that stated "increased levels of testing and effective contact tracing and isolation, an epidemic rebound might be prevented."
---
This is a paid political advertisement
---
In a worst case scenario, a second wave could be 2.3 time higher than the first. The study was conducted by the London School of Hygiene and Tropical Medicine (LSHTM).
This is much cause for concern with the intention to re-open schools next month.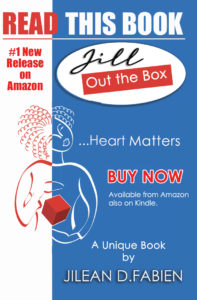 According to a report on Skynews: "The model assumes that around 70% of people would return to the workplaces once their children went back to school and up to 90% increase of mixing within the community with schools re-opening."
Chris Bonell, one of the authors, a professor of public health sociology at LSHTM said: "Reopening schools fully in September, alongside reopening workplaces in society, without an effective test, trace, isolating (TTI) strategy could result in a second wave of infections between two and 2.3 times the size of the original wave."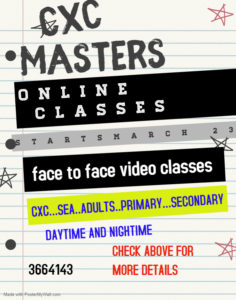 He said: "This is a scenario with model, not a prediction of what is going to happen. It all depends on the other measures and on the level of TTI coverage."
This is a paid political advertisement