Chief of Staff Brigadier Godfrey Bess
Guyana Defence Force Gives Support to President Ali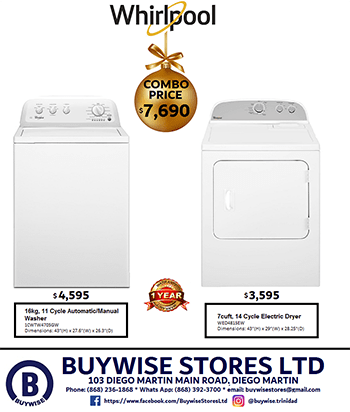 EVEN as Guyana gets a new president, military personnel are reminded that the Guyana Defence Force remains an apolitical national institution.
The statement came from Chief of Staff Brigadier Godfrey Bess on Monday, a day after former housing minister Dr Irfaan Ali was sworn into office.
---
This is paid political advertisement
---
Since the March 2 elections, incumbent President David Granger refused to accept the results that he had lost to the Peoples Progressive Party.
After a preliminary recount, data released in June showed that Ali had won the initial poll.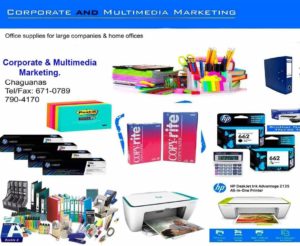 On Monday, Bess said, "All officers and ranks from the Guyana Defence Force are subjected to the new Commander in Chief directives. As the Guyana Defence Force has done in the past and will continue to do now, that is to serve the state and the people of Guyana."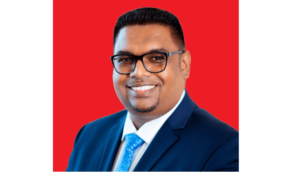 He added, "As Chief of Staff acting, I pledge the Guyana's Defence Force loyalty to the constitution of Guyana and the democratically elected government to be led by our Minister of Defence and Commander in Chief Dr Ali."
---
This  is a paid political advertisement
---
"I also commit the service of the officers and rank to the conduct of the Guyana Defence Force constitutional mandate as we all put our shoulders to the wheel in order to deter aggression, defend our national sovereignty and ensure the development of our country as a safe and secure place," Bess said.