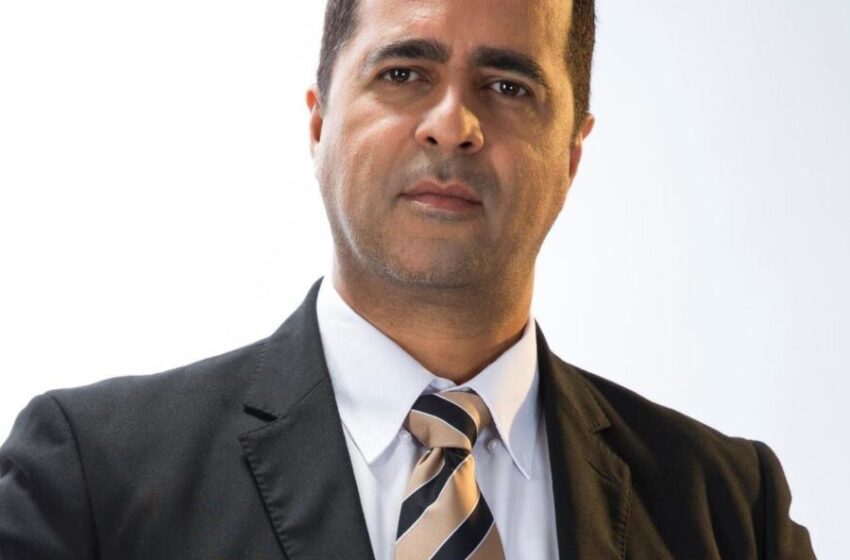 Phillip Edward Alexander
Phillip Alexander Sues CNC3, Wants Apology or Airtime
January 8, 2021

4 minutes read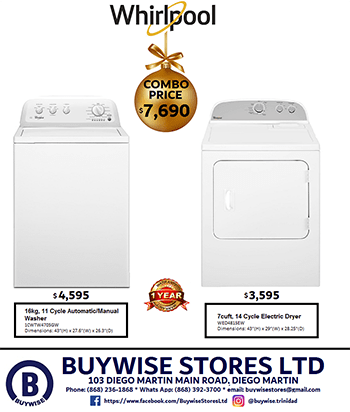 By Prior Beharry
PHILLIP Edward Alexander has filed a lawsuit against CNC3 and two of its Morning Brew hosts asking for an apology or airtime.
The legal document was filed by attorney Matthew Gayle of New City Chambers on Friday.
Alexander, the leader of the Citizens' Union of Trinidad and Tobago (CUTT), is joined in the lawsuit by the political leader of the Progressive Empowerment Party (PEP) Felicia Holder.
The legal letter quoted a discussion on the Morning Brew on December 30, 2020 between hosts Natalee Legore and Akash Samaroo.
They were discussing the reports that Alexander wanted to join the Opposition United National Congress (UNC).
Legore is quoted as saying, "I'm not surprised about that found it took him long and I found it was very disheartening that the last time Felicia Holder was here she lied about PEP being apart of Citizens' United or whatever it name… oh god these people just so ridiculous…"
Samaroo replied, "I don't know how his members are feeling right now, he had the worst things to say about the party's political leaaer that he's making overtures to now…"
Legore said, "Phillip Alexander to me… I listen… I cannot… I am going to put myself in trouble if I really speak honestly about Phillip Alexander how I feel, because I don't think Phillip Alexander understands what it means to be a leader, I really don't believe he does.
"And every time I see him on these lives… just how disrespectful he gets, I'm asking myself how the… how people follow Phillip Alexander. I'm getting upset about it, I cannot even understand how people can vote for Phillip Alexander…"
The document claimed that from the conversation it was therefore alleged that Holder was a dishonest person and was not a fit and proper person to lead a political party.
In relation to Alexander, the letter stated, that the conversation on the Morning Brew could also allege that the decision by Alexander to join the UNC was "somehow 'catastrophic' for that political party or for the country because of characteristics possessed by Mr Alexander."
The letter stated, "The above was all the more surprising and disappointing to my clients since they were not given the opportunity to take part in this exchange and/or have their true position explained to the views of the Morning Brew and/or to respond to the very serious allegations and innuendo being raised during the exchange.
"This brings into doubt whether fair, balanced and ethical journalistic practices were employed during the broadcast in question."
It stated, "In light of this, and without prejudice to whatever formal means of redress maybe available to my clients they are prepared to accept a suitable apology, broadcast live during the Morning Brew, coupled with sufficient time (of not less than six minutes and 30 seconds) to be allowed to answer the innuendo and allegations made by the co-hosts Ms Lagore and Mr Samaroo during the exchange mentioned above.
"In the event that no apology and offer of airtime is forthcoming by 4pm on the 22nd January 2021, my clients have indicated that their intention is to zealously pursue formal means of redress without further notice or warning."