Phillip Alexander says Quit your Job if You Need a 'PH' Taxi to Get to Work
February 2, 2021

3 minutes read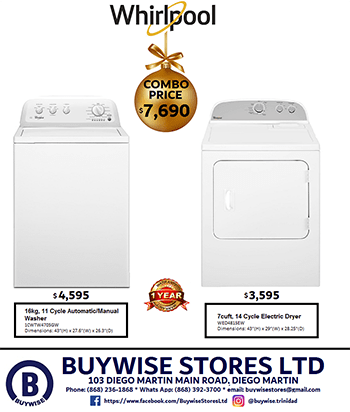 THE Citizens Union of Trinidad and Tobago (CUTT) is calling on girls and women to stop using "PH" taxis.
In a release on Tuesday, head of CUTT Phillip Alexander said, "If you have no other way to get to your job, quit the job. Find something else. Being kidnapped and raped and left to die somewhere is not worth it.  If your employer cannot provide a shuttle to the main road quit the job."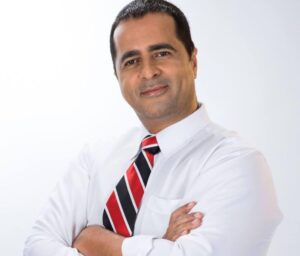 He added that if women were living far from the main road were registered taxis and buses were not available then they should relocate.
Alexander said, "Using PH taxis is literally putting yourself in danger of being kidnapped, raped, murdered, or sold into human trafficking."
He also called on parents not to let their children use a PH taxi alone to get to school.
Alexander added, "Wake up early and walk them to school or travel with them. Go to their school at the end of the day and travel back with them. Move house or move school if the distance is far. We are not saying that is easy, but it is easier than having your girl children kidnapped, raped, murdered or sold into human trafficking."
He also gave advice:
If you have no other option, any vehicle you are going to get into, take a picture of the vehicle front or back that clearly shows the make of vehicle and license plate number clearly.
Take this picture as carefully as you take a selfie. Take multiples of pictures if you have to and forward them to loved ones EVERY time you get into a private taxi or other vehicle offering you a 'drop' so police have a starting point if you go missing.
Turn on your phone's GPS and make access to your phone's GPS available to your loved ones.
Alexander also said if a drivers who do not have a vehicle that is roadworthy nor has insurance should not be on the road.
He said, "CUTT calls on the decent law abiding PH taxi drivers to protest for a system of registration so that all PH taxis stop being a danger to the women who use them. We in the Citizens Union are willing to help you organise and agitate for a fair system of registration."