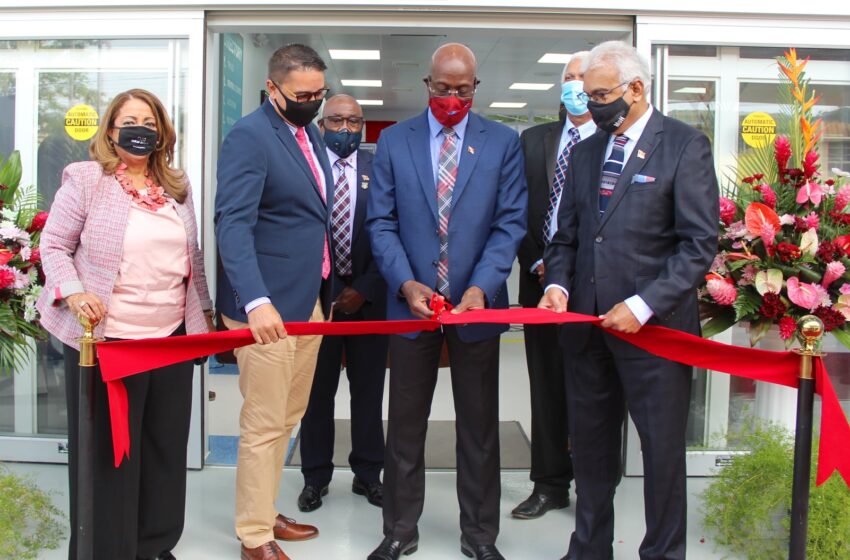 PM: Exceptions to Public Sector Hiring Freeze
October 6, 2020
1

4 minutes read
By Sue-Ann Wayow
ALTHOUGH Minister of Finance Colm Imbert announced a hiring freeze during the reading of the 2020/2021 Budget on Monday, there may be exceptions to the measure says Prime Minister Dr Keith Rowley.
Speaking during the opening of the Diego Martin Health Centre on Tuesday, Rowley said there may be emergency cases.
Rowley said, "As prime minister I have no doubt that the next cabinet note I will see is one that will be pleading with the Cabinet to vary that position so that we can hire this very important person in the health system because we don't make these decisions capriciously."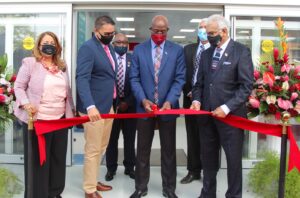 He added, "There may be emergency situations where specialist skills might be required." Outside of those circumstances, the hiring freeze remains Rowley said.
Referring to health care workers, Rowley admitted that he wished there would be more done to thank them for their relentless work during the Covid-19 pandemic.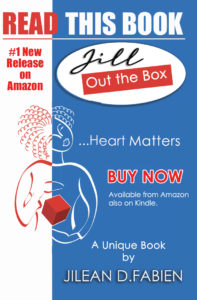 He said, "In health care, in Trinidad and Tobago, that investment that we have made over the years, have come to our service now and not just investment in buildings. These buildings by themselves, they don't deliver healthcare. It is the trained people , the highly trained people, who work within these walls, they are the ones that give the healthcare. There are people from all ranges from the doctors all the way down to the people who clean the floors and the walls in the hospitals, they give healthcare and we must acknowledge them and thank them for that."
Rowley said, "We would love to give them a whole lot more than they have now but we can give them only what we can afford. But they will understand that they too are privileged because the training that they receive, and the position that they've held, the rest of the national community in saying thanks to them also would have done something for them as professionals and as persons who come out in the morning, go to a place of work knowing that there is a job there for them and we intend to preserve those jobs. We have not reduced any of that."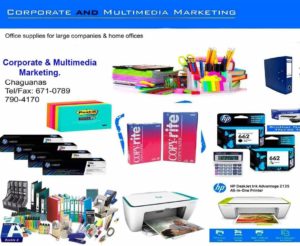 About the state-of-the-art Diego Martin Health Centre, Rowley anticipates that it will be one of the most used health facilities in Trinidad and Tobago being built in a densely populated district.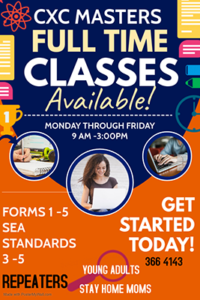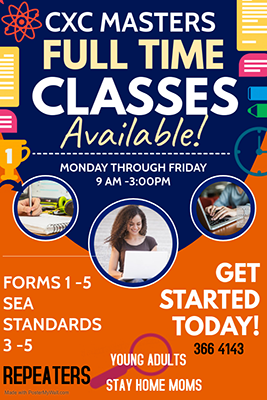 The project for the $49.5 million facility was overseen by the Urban Development Corporation of Trinidad and Tobago (Udecott). Located on the western end of the Wendy Fitzwilliam Boulevard the project was completed in just under two years, on time within budget stated Health Minister Terrance Deyalsingh. The two-storey facility is a fully equipped health centre and will be able to provide basic health care services, general walk-in services, specialty clinical services including eye screening and dental services, imaging services for x-rays and ultrasounds, allied health support services such as dietary counseling and HIV testing, and  it also includes a  wellness area  which houses a  gym that will be accessible after hours to the public.