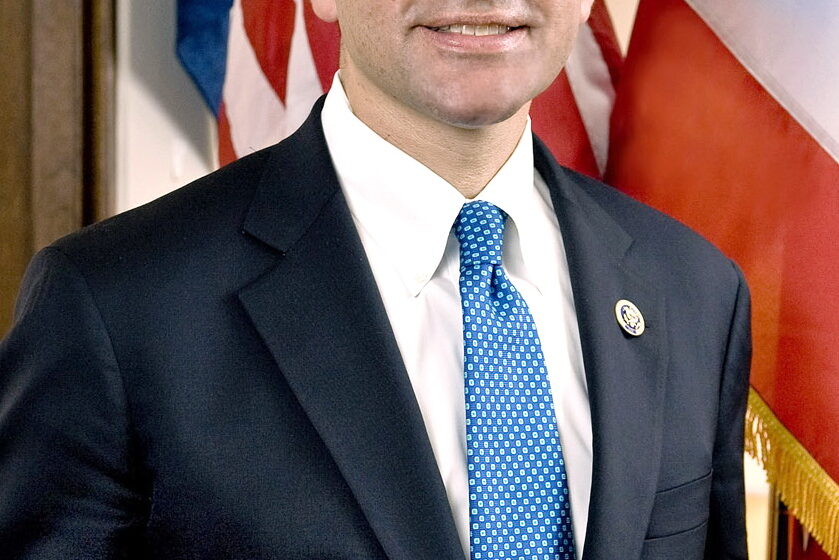 Pedro Pierluisi
Pedro Pierluisi is the Next Governor of Puerto Rico
November 9, 2020

2 minutes read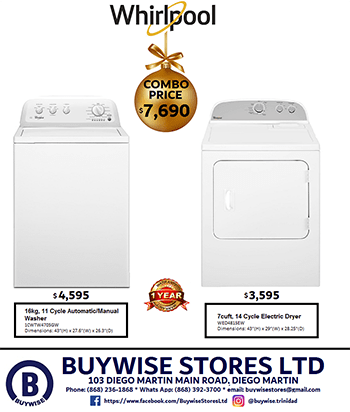 PEDRO Pierluisi of Puerto Rico's is carded to become the next governor of Puerto Rico following his pro-statehood New Progressive Party's win last weekend.
And it is hoped that with the election of Joe Biden to the US presidency, that the Caribbean island, US territory state would finally gain statehood.
ABC News reported that according to official preliminary results released late Saturday, Pierluisi received nearly 33% of votes compared with nearly 32% obtained by Carlos Delgado of the Popular Democratic Party.
The results come four days after Puerto Rico held its general elections.
Saturday's results were released hours after U.S. President-elect Joe Biden won the election in the U.S. mainland. Pierluisi congratulated Biden and said he looked forward to working with him and Vice President-elect Kamala Harris "for the benefit of all Puerto Ricans in their fight for progress and equality."
ABC News reported that voters in Puerto Rico participated in a non-binding referendum the day of the local general election that asked, "Should Puerto Rico be admitted immediately into the union as a state?" More than 52% of voters approved, but any changes to the island's political status still needs approval from US Congress. It is the island's sixth such referendum.
Biden has promised to assist the territory attain its desired political status.