Miami, West Palm Beach Brace for Eta
November 9, 2020

2 minutes read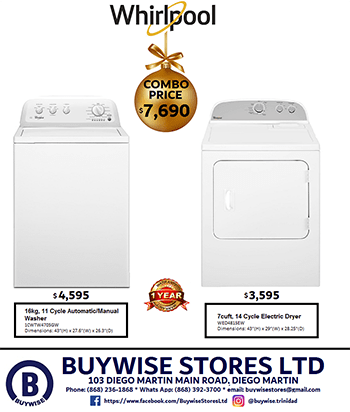 ETA labelled a hurricane or tropical storm depending on the territory it is heading to, is quickly making its way to the Florida Keys and should arrive by Monday after ravaging several Caribbean countries and Central America.
CNN news reported that a state of emergency was declared for eight counties in the US most southern state. The counties include the cities of Miami, West Palm Beach, Fort Lauderdale, Fort Myers and Key West.
On Sunday night, Eta had maximum sustained winds of 65 mph and is moving northwest at 14 mph, according to the National Hurricane Center (NHC). The tropical storm was expected to bring isolated maximum rainfall totals of about two feet, the NHC said.
NHC stated, "Eta bringing heavy rainfall and life-threatening flash flooding to portions of Southeastern Florida. Strong winds and dangerous storm surge are also occurring over portions of South Florida and the Florida Keys."
Emergency disaster plans are presently in place for Cuba, Honduras, Mexico, Guatemala with Guatemala and Honduras being the most affected with persons dying or missing. Some 23 persons have died in Honduras, CNN news reported.
The Cayman Islands, Jamaica and The Bahamas are also close to the storm's path and reported severe flooding and bad weather.
"A west-northwestward to westward motion is expected overnight, followed by a west- southwestward motion on Monday and Monday night with some reduction in forward speed. Little overall motion is expected on Tuesday.  On the forecast track, the center of Eta will pass near or over the Florida Keys tonight and early Monday, and be over the southeastern Gulf of Mexico late Monday and Tuesday," the NHC stated on its website on Sunday night.