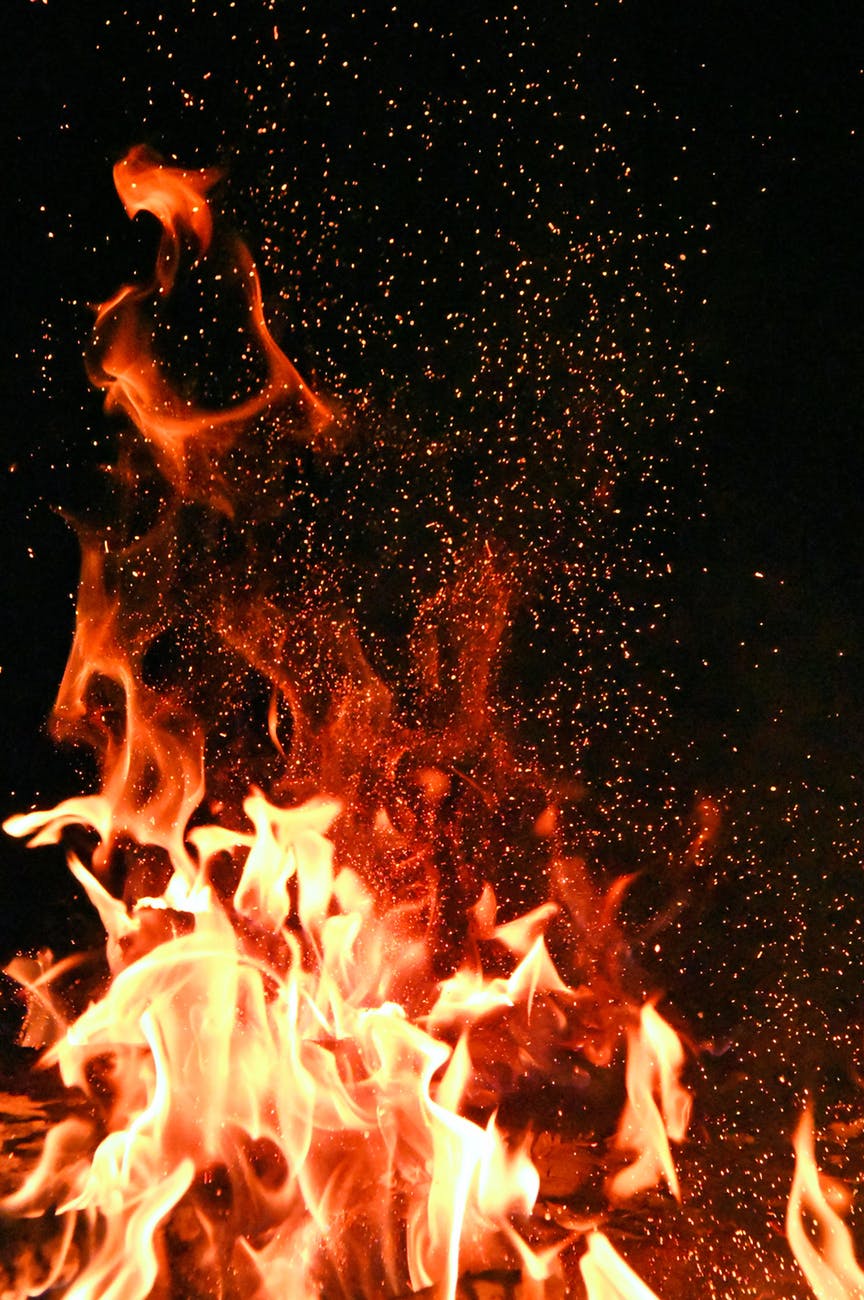 Six Killed by Wildfires in California
August 21, 2020
0

1 minute read
MORE than 10,000 firefighters are battling wildfires which have killed six people in California.
The BBC reported that the worst of the hundreds of fires were in the mountains to the south and east of San Francisco.
The fires were thought to have started by lightning strikes amidst an historic heat wave.
Hundreds of buildings were destroyed  and thousands were under threat.
Some evacuees said they were afraid to go to emergency shelters because California had the highest number of Covid-19 infections, over 650,000, in the United States (US).