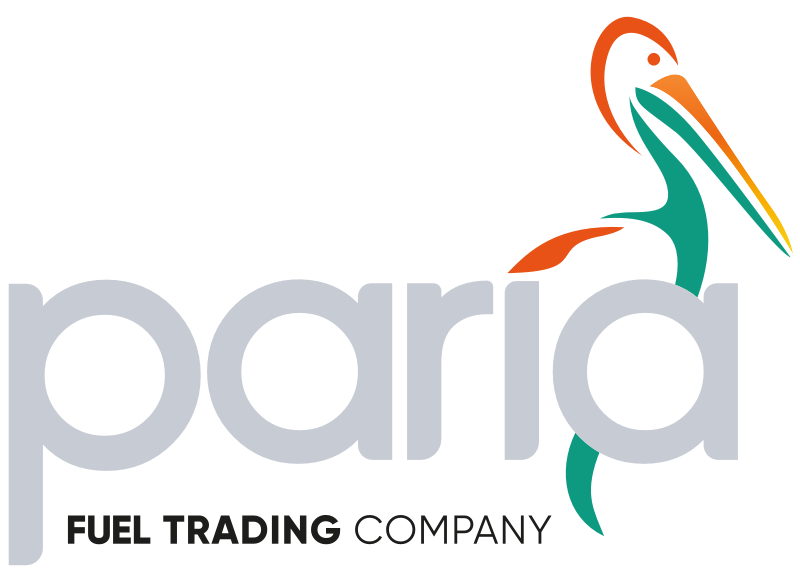 Patriotic Meets with Paria
February 20, 2020
58

1 minute read
PATRIOTIC Energies and Technologies meets with a working team of the Government to discuss the acquisition of the Pointe-a-Pierre oil refinery.
A release on Wednesday by Paria Fuel Trading Company Limited stated,"The parties had a productive meeting to establish a schedule for the inspection of the assets and to provide an update on responses to Patriotic's data request."
Present at the meeting were chairman of Paria Fuel Trading and Guaracara Refining Newman George, other company officials and experts as well as Patriotic chairman, Okera Thompson.
Patriotic is wholly owned by the Oilfield Workers' Trade Union and was the government's preferred choice for the acquisition of the refinery after Petrotrin was closed in 2018.