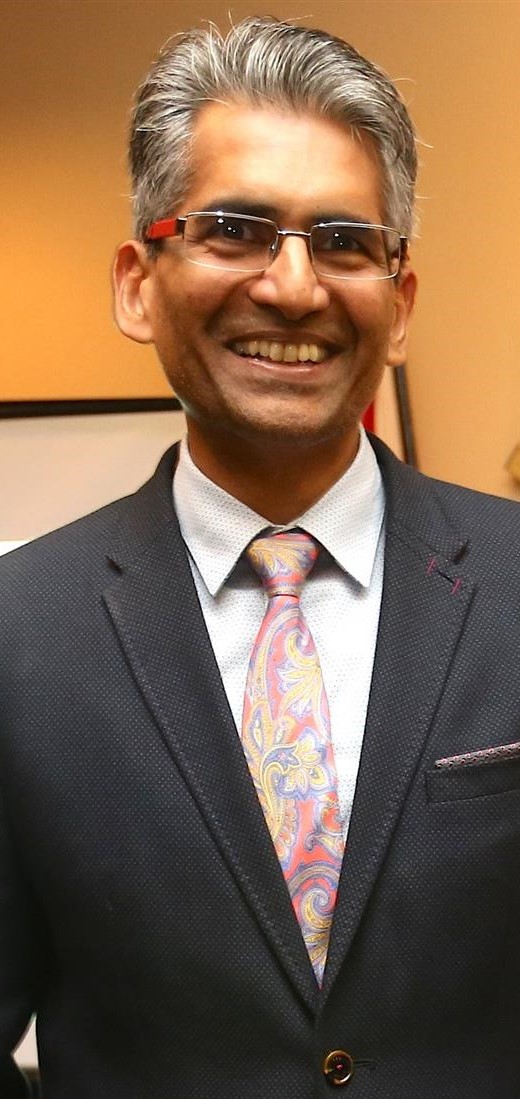 Justice Vasheist Kokaram
Justice Kokaram: No Room for Politics in Section 137
February 20, 2020
81

4 minutes read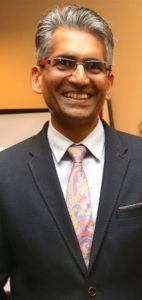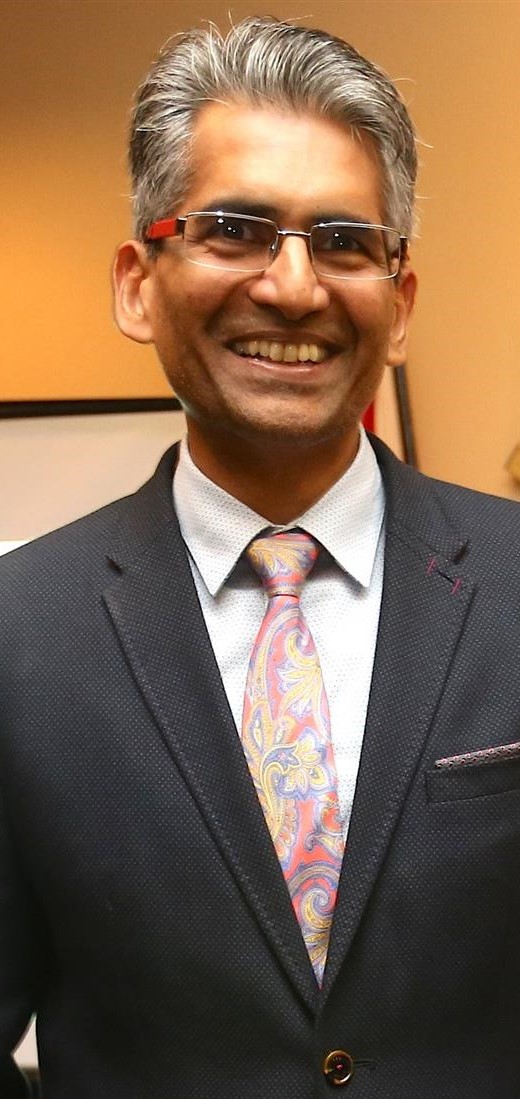 THERE is no place for politics in matters relating to Section 137 of the Trinidad and Tobago Constitution that deals with impeachment proceedings of the Chief Justice.
This was the ruling by High Court Justice Vasheist Kokaram on Wednesday when he quashed the decision of Prime Minister Dr Keith Rowley not to refer a complaint by the Law Association of Trinidad and Tobago (LATT) against Chief Justice Ivor Archie to President Paula-Mae Weekes under the Section 137 of the constitution.
Justice Kokaram also remitted the LATT's report with the complaints against the Chief Justice to Rowley for him to consider, but this time "with an open mind."
He stressed that Rowley's decision not to refer the matter to the president was neither illegal nor unfair.
The judge said it was perfectly open to the prime minister to conclude that this was not an occasion for the "severest sanction of a Section 137 referral."
But, Justice Kokaram noted, "Unfortunately, there were some ill-advised remarks by the prime minister literally on the eve of disclosing his decision which disclosed the prime minister's consideration of the LATT as a tool of his political enemy and their complaint a bold political trap."
He said, "A Section 137 process must from its inception be respected and revered as an important constitutional task.
"Its foundation principles rest upon the independence of the judiciary, the separation of powers and the rule of law.
"There is absolutely no place in this process for politics or the pretense of political patronage."
Justice Kokaram did not make any orders regarding costs given the public interest in the matter.
Related stories: