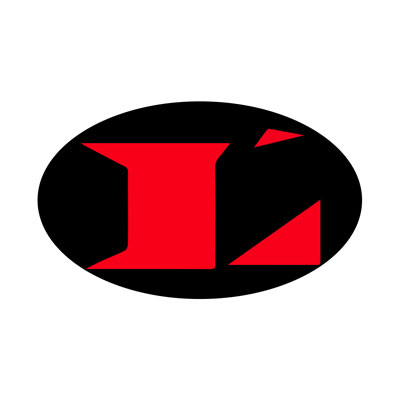 No Job Loses at Lake Asphalt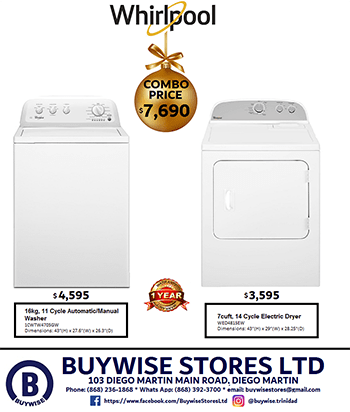 THERE is no impending closure or job losses at Lake Asphalt of Trinidad and Tobago (1978) Limited.
This was the assurance given by the company's chairman Christopher John-Williams in a release on Wednesday.
He said, "The industry is changing, particularly with the growing use of synthetic polymers for road paving and the organisation is thus in a stage of transformation to meet these challenges head on.
"We are working closely with the Government and all other stakeholders to ensure the successfully transition of Lake Asphalt."
The release listed a number of initiatives taken by the board of directors, including:
The expansion of the LASCO paint plant, from a pilot plant to a full scale production plant,
The commercialising of the UWI licenced products (UWI Primer and UWI Plastic Cement),
The patenting and pending production of Cold Milled TLA ( CMTLA) which will make the material mined at the Pitch Lake in La Brea more user friendly, energy efficient, environmentally carbon neutral (compared with synthetic polymer) and less costly.
The release comes one day after Lake Asphalt employees attached to the Con­trac­tors and Gen­er­al Work­ers Trade Union­ protested outside the company's officer claiming it was in dire financial difficulty.