By Sue-Ann Wayow
AFTER almost three-and-a-half hours of giving closing statements at the Commission of Enquiry (CoE) into the Paria-LMCS tragedy, Paria Fuel Trading Company submitted only two recommendations to the Commission.
For CoE's chairman Jerome Lynch, KC, it was disappointing.
This he conveyed to Paria's attorney Gilbert Peterson, SC, who gave his closing statements on Thursday at the International Waterfront Centre in Port-of-Spain.
Referring to the tragic incident that claimed the lives of four divers last February, Lynch said, "This happened about a year ago now and the same people are in place, whatever the level of confidence in those people might be do you not think that they have ought to have carried out, a drill, a system of what's called a tabletop exercise of the issues involved here to see what might have gone wrong, what forms might be changed, what things might have been done to correct…
"Or be it that they don't accept any responsibility but correct the potential flaws or ambiguities that we have identified in the course of this enquiry."
Lynch said, "I am slightly disappointed that a company the size of Paria unlike Heritage which seems to do regular testing that they've done nothing apparently since this has happened beyond what looks to be a relatively cursory examination with two very small recommendations. Recommendations that no drill or tabletop exercises have been done."
Acknowledging that it was not part of Paria's recommendations, Peterson said Lynch's suggestion "is not being lost."
Lynch further said that for Peterson to say that Paria may wait till the end of enquiry to suggest such was also disappointing.
One of Peterson's recommendations was to have guidelines incorporated for diving, commercial and with scuba gear.
"It seems from the expert that scuba is not be used for commercial works like this," he said.
Along with that he also suggested that training in diving could be to include diving that may include pipelines.
The other is to have a national registry for resources to respond to emergencies for assets, personnel and especially for specialised areas of training.
Giving an example, Peterson said, "If I get a certificate in some area, I could register and voluntarily put myself on the register in the event that there is an emergency that I can be contacted."
This would alleviate the need for additional calling around to source equipment, expertise and personnel in an emergency situation he said.
Lynch said, "I see some value in that."
No to criminal prosecution 
Peterson also asked the Commission to dismiss the recommendation made by attorney Prakash Ramadhar that persons who had the authority to effect a rescue but did not, be criminally prosecuted.
He said it was outrageous that such a suggestion was even being made.
"On the evidence, it cannot be supported. There is no evidence here of anything close to criminal conduct. There would have been something close to criminal conduct…"
Lynch asked, "We would have to find that there was gross negligence?"
Peterson asked, "To have that?"
Peterson added, "That was why I was a bit taken aback  at the invitation but I know the Commission would not fall prey easily to such temptation."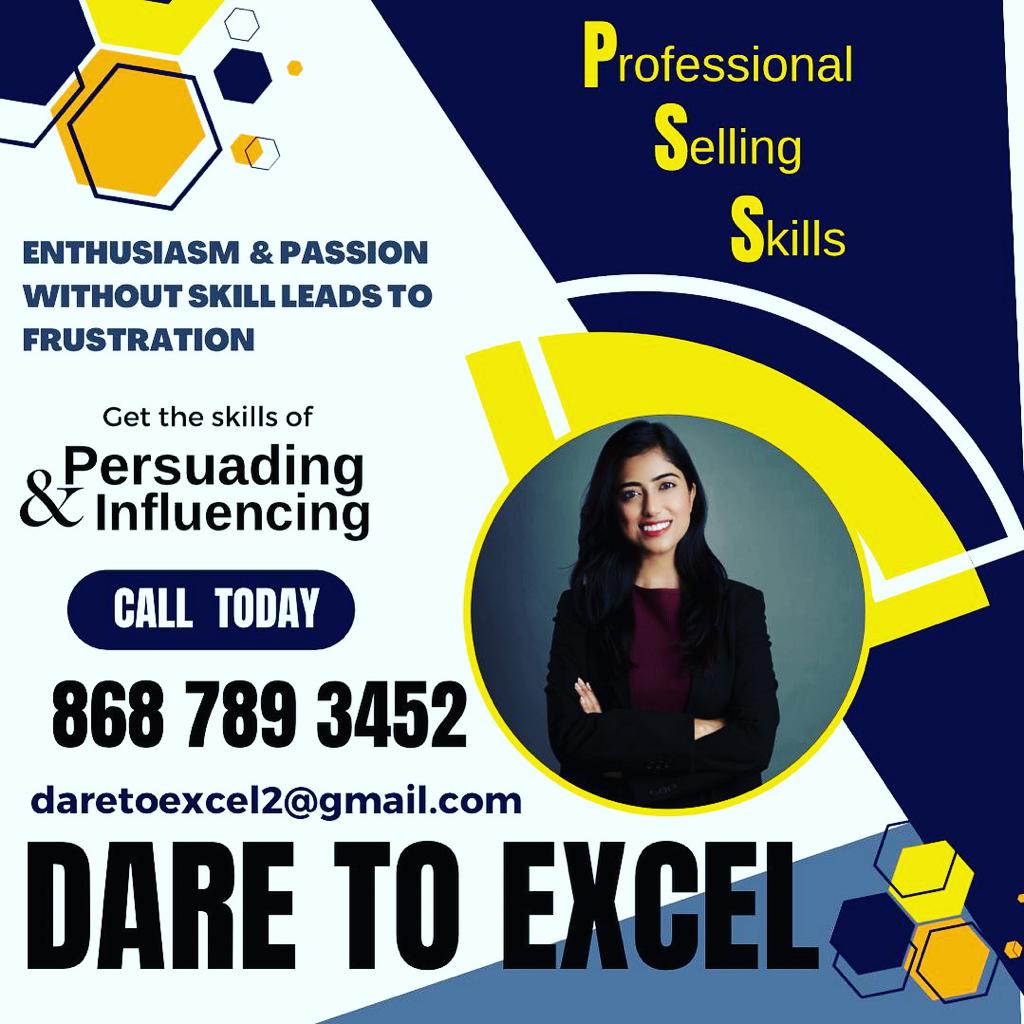 He also asked of the Commission to reject the evidence provided by LMCS Andrew Farrah and Victor Dilpaul, reasons which he provided.
Peterson instead asked the Commission to put heavy weight on the evidence of Health Safety and Environmental (HSE) technician Andrew Dopson, employed by Kenson and based at Paria as it related to toolbox meetings held on the morning of February 25, 2022.
Peterson also maintained that no one physically restrained anyone from diving to rescue anybody even though there was a command from Terminal Operations Manager Collin Piper that there was to be no dive until further information about the pipe's condition was obtained.

Paria's lead attorney held strongly to the view that had LMCS, subcontracted to do the works at Paria's Sealine No. 36 Riser followed Paria's Work Permit to its exact details, the Delta-P situation would not have occurred and the men – Fyzal Kurban, Yusuf Henry, Rishi Nagassar and Kazim Ali Jr would have been alive today.
In the beginning of his statement, he noted that LMCS had a track record of performing speciality works having done work for Petrotrin and more recently conducted a similar type job also at Paria.
Peterson also said, "There is no truly compensatory measure that could be done to these families. The loss of their loved ones is irreplaceable."