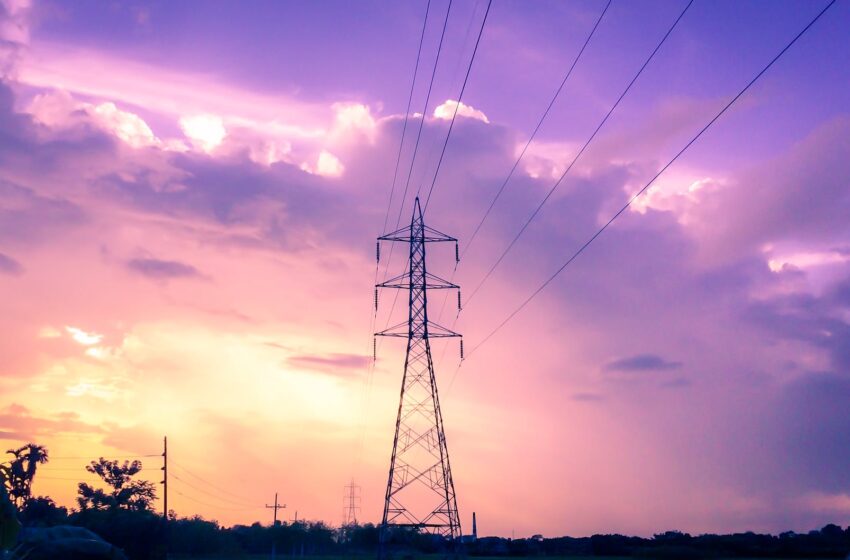 Palo Seco Man Dies from Illegal Electricity Connection
December 27, 2020

1 minute read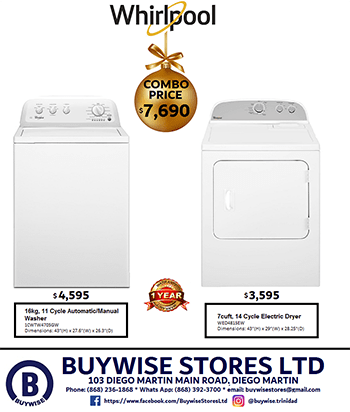 A 34-year-old Palo Seco man was electrocuted at his home on Boxing Day.

A release from Heritage Petroleum stated that the man of Rifle Range was killed around 11.30 am when he came into contact with a live electricity line that was illegally connected to his home.

The line was connected from a Heritage low voltage one to his home.
Police were now investigating the matter.