Parts of St James Without Water
December 27, 2020

1 minute read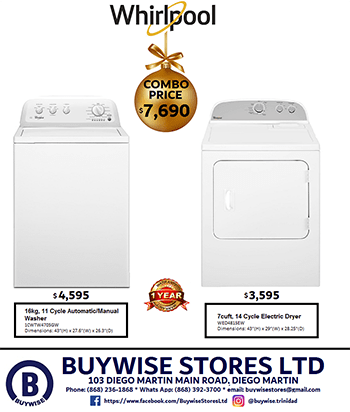 PARTS of St James will be without water until Sunday night.
The Water and Sewerage Authority (WASA) said some residents of St James could see an interruption in their water supply as the Rosslands Booster Station was experiencing a mechanical issue.

WASA said repair works were currently underway and expected to be completed by 10 pm on Sunday.

Areas affected include:
Upper Rosslands;
The Cocoa;
Providence Estate;
Woodbine Estate;
Godfrey Street; and
Upper Fort George, St James