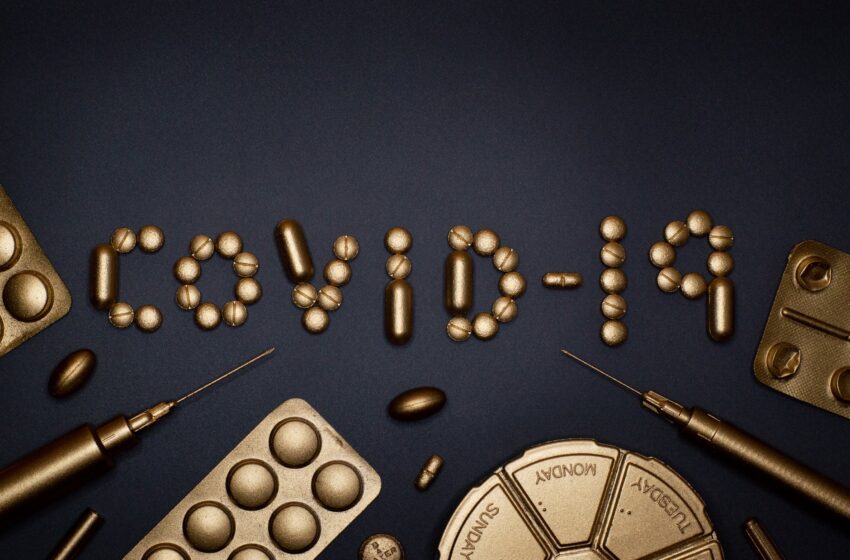 7 New Covid Cases
December 27, 2020

1 minute read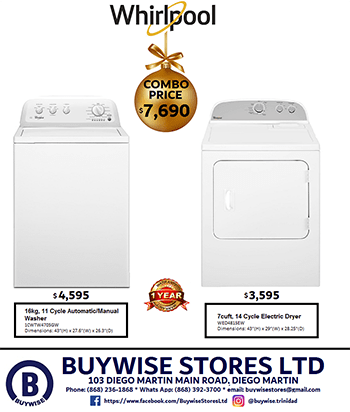 THE Ministry has reported seven new Covid-19 cases on Saturday – Boxing Day.
It stated that these positive cases were from samples taken from December 23 and 25.
Of the seven new cases, one was from a repatriated person while 37 of the 361 people in home self-isolation were from the prison system.
The ministry stated that of the 70,708 tests, 30,951 were at private facilities.
See below:
Total people tested: 70, 708
New cases: 7
Active cases: 434
Patients recovered: 6,545
Total positive cases: 7,104
Deaths: 125
Patients in hospital: 25
Patients in step-down Facilities: 4
Patients in state quarantine: 1174
Patients in home isolation: 365