By Sue-Ann Wayow
T
HE Oilfield Workers' Trade Union (OWTU) will not stand for any "badgering or brutalising" of any witnesses in the Commission of Enquiry (CoE) into the Paria tragedy especially main witness Christopher Boodram.
The union on Wednesday held a press conference at its San Fernando headquarters to give its opinions on the proceedings which are taking place this week.
Boodram, the sole survivor of the incident was interrogated and cross-examined when he took the witness box on Tuesday.
OWTU's president Ancel Roget said, "We condemn the badgering and the brutalising of Christopher Boodram or any of the witnesses by lawyers… Attempting to make the victim into the villain, when the real villain is Paria."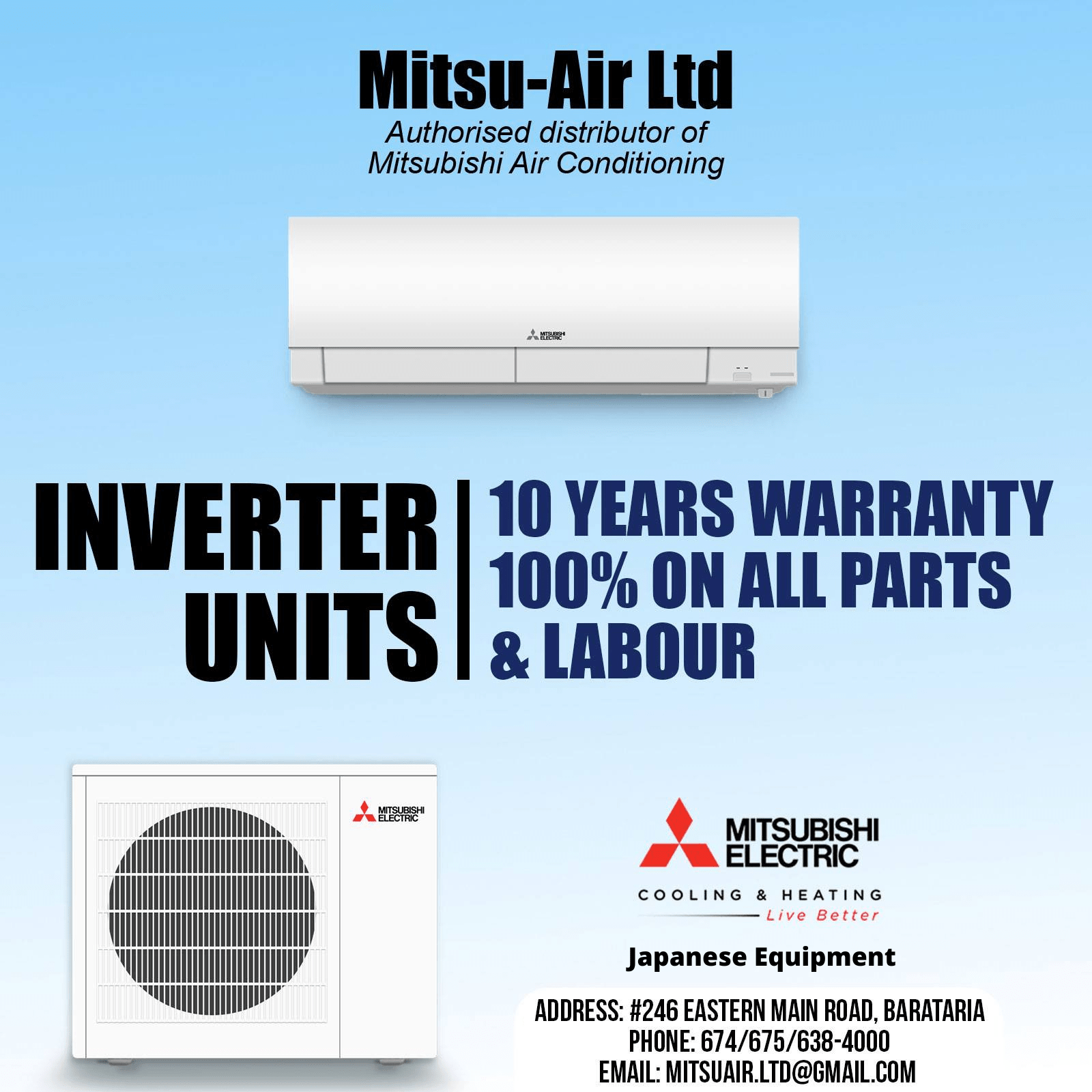 He also claimed that the deaths of Fyzal Kurban, Kazim Ali Jr, Rishi Nagassar and Yusuf Henry would not have occurred under Petrotrin that was shut down as there was a strong union presence and involvement at that company.
Roget said, "Paria is still positioned for situations like that to occur simply because of the same approach, getting rid of regulations and so on which they consider to be a hindrance but which is really there to protect lives and limbs of persons who perform important tasks."
There could also be the tampering of evidence since the same top managers of Paria at the time of the incident have since maintained their job positions, the OWTU head also claimed.
Roget is maintaining the view that Paria Fuel Trading Company Ltd, who issued the contract to LMCS, was the main entity responsible for the deaths of the divers.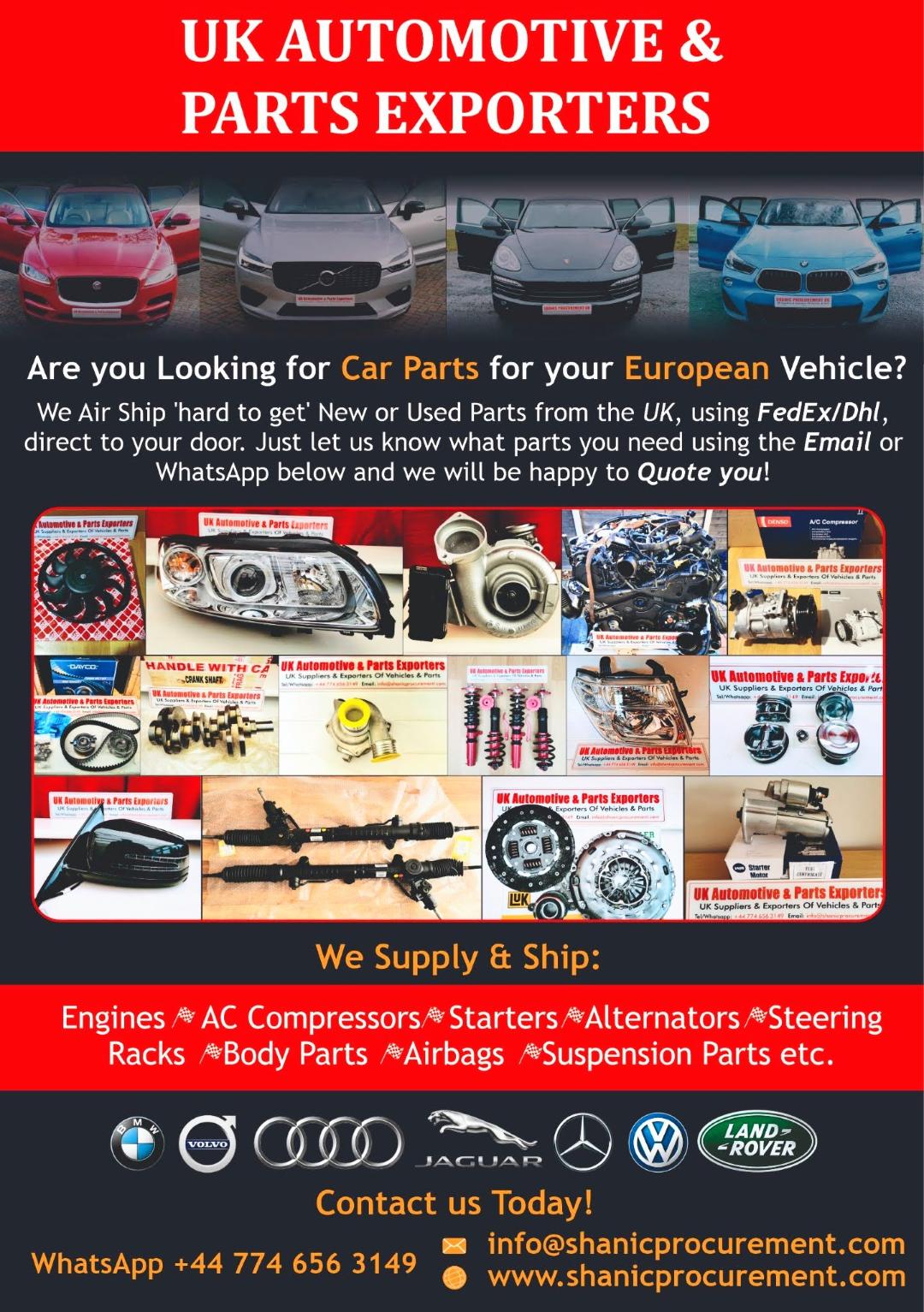 The CoE continues on Thursday in Port-of-Spain following a site visit to Berth 6 where the divers died near Pointe-a-Pierre on Wednesday.