PNM Internal Election Goes On
Nunez-Teshiera fails in her bid to stop it in court
November 24, 2022

5 minutes read
KAREN Nunez-Teshiera, contender for the post of political leader of the People's National Movement (PNM), has lost the battle to have the party's internal election stalled.
Her injunction application filed by herself and two members of her slate, Dr Kenneth Butcher and Bishop Victor Phillip was dismissed on Wednesday by Justice Devindra Rampersad.
Rampersad said the injunction lacked evidence and  an election should not be stopped or altered on the basis "only on fears without cogent evidence."
In his ruling, he said, "Whereas the defendant has indicated facts which the court has to consider and to take into account, the claimants have not.
"Of course, the upshot of any unfair election could be that officers are elected for four years, thereby depriving the unsuccessful candidates of the chance to have so been elected. During that next four-year period, the court can also take judicial notice of the fact that there would be national general elections so that the impact of the appointment of persons to any of these relevant offices would have an even greater lasting effect."
Nunez-Tesheira, Dr Butcher and Phillip, had claimed the party's central executive breached the party's constitution by deciding the internal election be held on three days instead of the customary one.
in a statement following the ruling PNM General Secretary Foster Cummings said, "We welcome the decision of the court, and we can now move towards the much anticipated internal elections of the PNM to elect its new executive, with the widest possible participation of party members."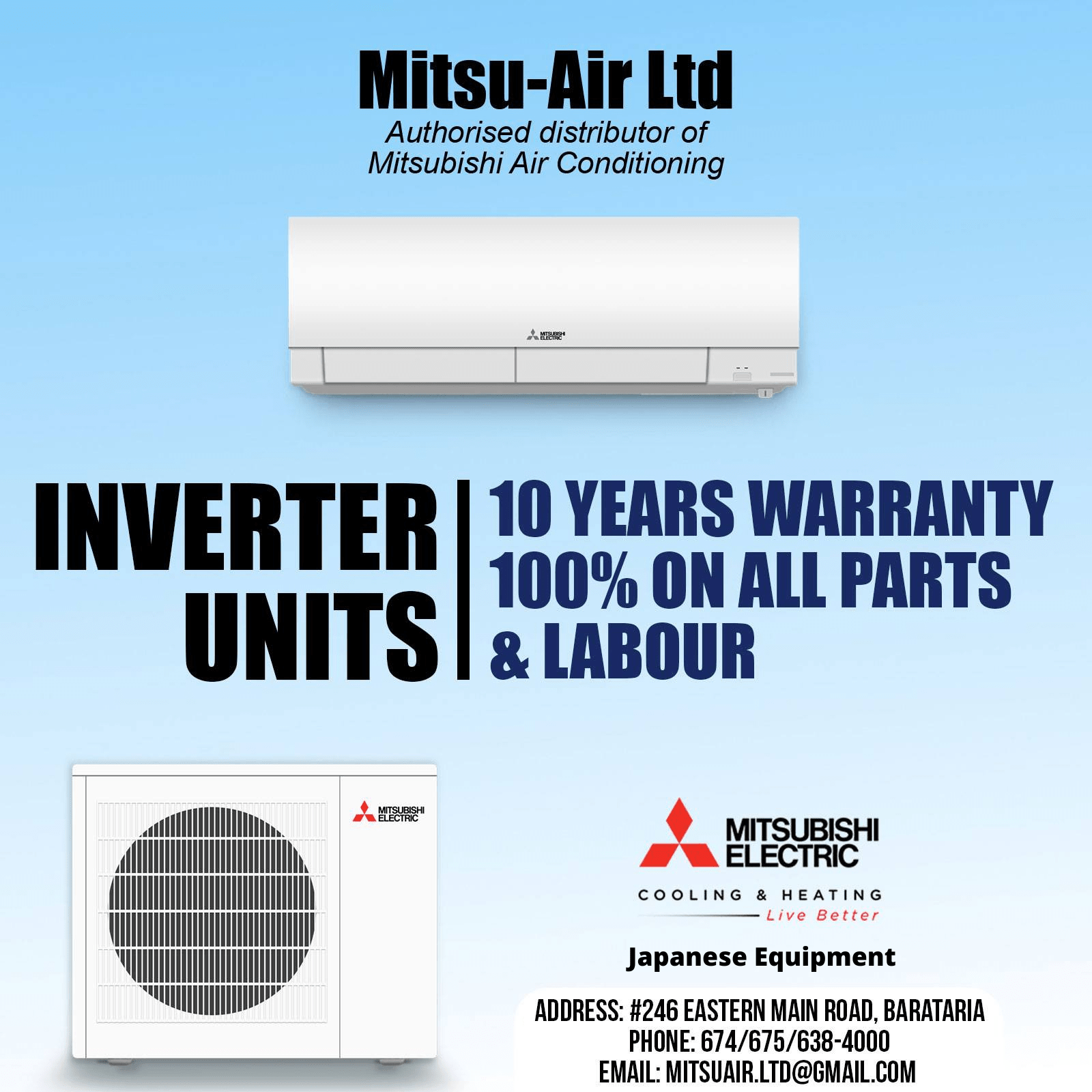 Issues were also raised about the security of ballot boxes to which  PNM's election committee chairman Anthony Roberts, in his evidence said the ballot boxes would be secured and transported by police to a secure secret location.
Team Karen was represented by attorneys Egon Embrack and Peter Taylor. The PNM was represented by Russell Martineau, SC, Michael Quamina, Anthony Bullock and Adana Bain-Bertrand.
The PNM internal elections are carded for November 26, 27, and December 4.