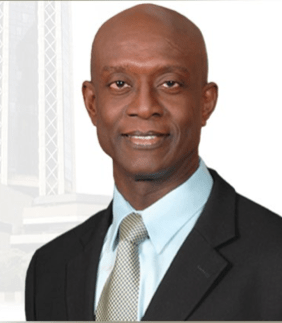 Dr Alvin Hilaire
Dr Alvin Hilaire Remains Central Bank Governor
December 19, 2020
6

3 minutes read
CENTRAL Bank Governor Dr Alvin Hilaire, 63, will remain in his post for another three years.
This was announced by Finance Minister Colm Imbert on Friday.
Imbert at a press conference lambasted Opposition Senator Wade Mark for what he said were "continuous lies" being spread concerning the bank's main position. He also criticised the media for publishing Mark's statements.
Mark said Cabinet was considering retired permanent secretary in the Finance Ministry Vishnu Dhanpaul to replace Dr Hilaire.

"Mr Dhanpaul has served this country faithfully and well under several administrations, UNC and PNM. It is just wrong to put the man in the papers like this!" Imbert exclaimed.
The Finance Minister said on Thursday, Cabinet made the decision to reappoint Dr Hilaire as governor.

He was first appointed as governor on December 23, 2015 after the appointment of Jwala Rambarran was revoked.
Dr Hilaire's second term will begin on December 22, 2020.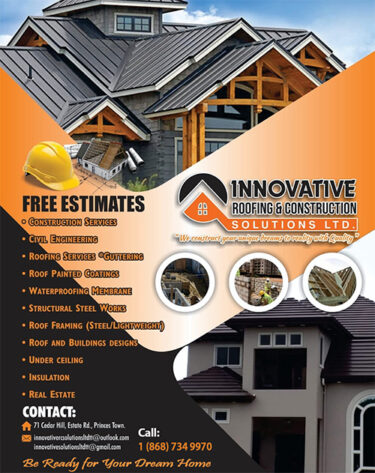 Additionally, University of the West Indies (UWI) Finance Lecturer Dr Dorian Noel was also appointed as Deputy Governor. He said in the next few months, two other positions for Deputy Governor will also be filled.
Imbert said, "This means that Governor's Hilaire stay will be eight years in total. That gives us the necessary continuity and also gives us the necessary period of time to do succession planning  and to groom successors to Dr Hilaire  when he retires in December 2023."