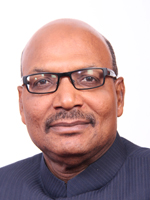 Wade Mark
Opposition Vows no Support in Parliament…
If Procurement Bill not Withdrawn
December 21, 2020
1

3 minutes read
IT Government does not withdraw the Public Procurement and Disposal of Property (Amendment) Bill, 2020, the Opposition not support any future legislation.
On Sunday, at a press conference, Opposition Senator Wade Mark stated that there will no co-operation with the Government until that is done.

Amended three times, the final amendment debated, "placed the nail in the coffin of procurement as it relates to its transparency, accountability, integrity and value for money," Mark said.
The issue of the amendments to the bill has been a main topic of discussion from the United National Congress (UNC) platforms in the past few months.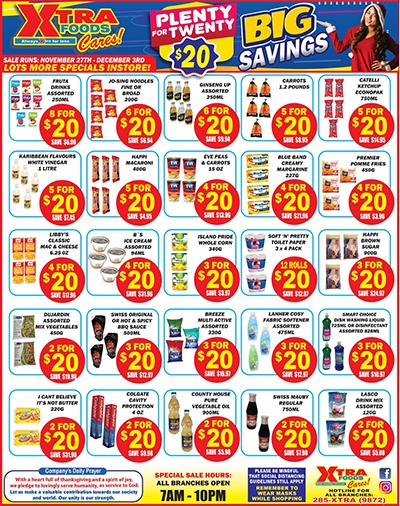 The controversial bill was criticised particularly for Clause 5 that sought to remove legal, financial, accounting, auditing and medical services or any other service as the minister determined from the remit of the Procurement Regulator.
Needing only a simple majority it was passed with all 15 Government Senators voting yes and the additional vote of Dr Maria Dillon-Remy, the lone non-government Senator who supported, made it the 16 required.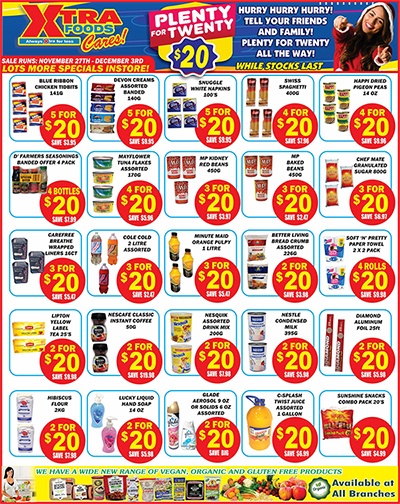 Mark said, "The UNC will not be supporting any legislation they bring to Parliament until they return the Public Procurement and Disposal of Public Property Act number one of 2015 to its original status."

He continued, "The Rowley led Government literally gutted and destroyed the efficacy of Act No.1 of 2015 and in the process legalised thievery, banditry and naked and wholesale corruption."
That represented a breach of trust and betrayal of the People's National Movement (PNM) promises to the people, through its 2015 manifesto and several other promises in various budgetary statements, Mark said.