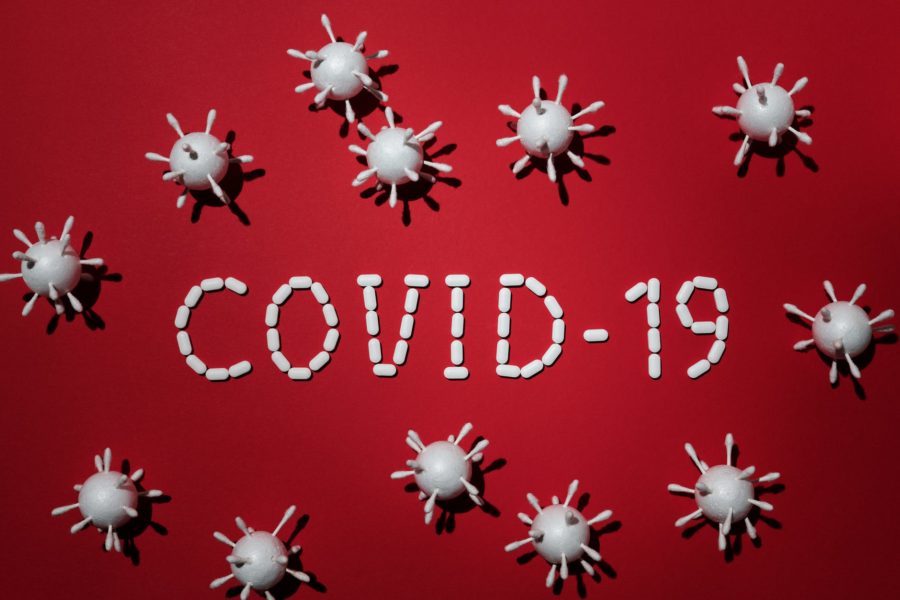 No In-Person Activities at Siparia District Court
December 21, 2020

2 minutes read
IN-PERSON activities at the Siparia District Court have been suspended temporarily to facilitate sanitisation of the building.
In a press release on Monday, the Judiciary stated that the changes came into effect on Friday.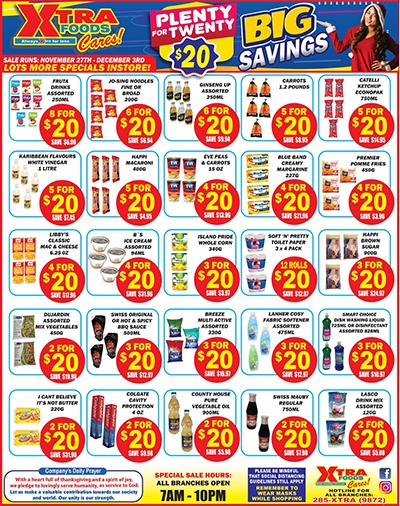 The Judiciary stated, "Vacating the building is a precautionary measure in keeping with Covid-19 safety protocols. The current course of action is required due to the attendance of a court customer at an in-person hearing while on quarantine. The sanitisation of the facility will be conducted as required and there can be no in-person hearings or activities."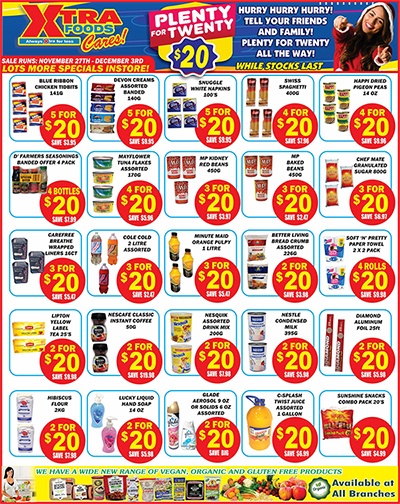 Persons seeking access to the court building must make an appointment by contacting the Court Office at mrcc.siparia@ttlawcourts.org or calling (868) 223-1060 exts. 1931, 1933, 1935 and 1945.

Members of the public are reminded that court hearings are being conducted virtually and that services such as CourtPay, the Domestic Violence Hotline and E-Filing are available.