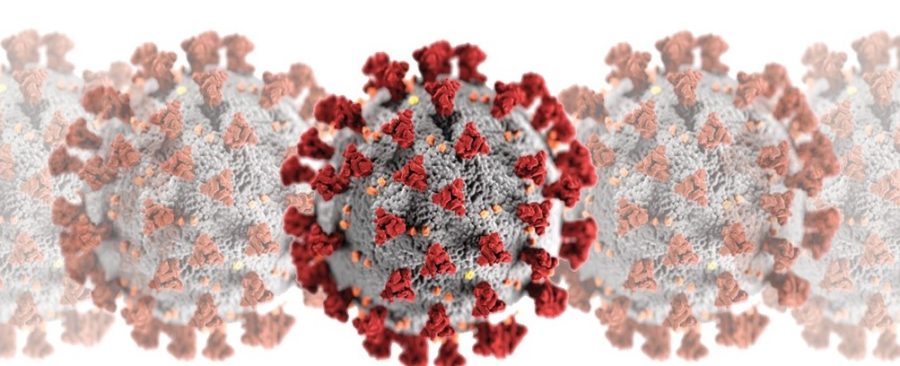 One More Covid Death in T&T
December 2, 2020

1 minute read
THERE has been one additional Covid-19 related death in Trinidad and Tobago.
The Ministry of Health in its latest report on Wednesday stated that the number of deaths now stands at 121.
Additionally, there are 19 new cases reported.
The ministry stated that the positive cases reported reflects the samples taken during the period November 29 to December 1.
See below:
Total people tested: 37, 075
New cases: 19
Active cases: 740
Patients recovered: 5,843
Total positive cases: 6,704
Deaths: 121
Patients in hospital: 44
Patients in step-down Facilities: 26
Patients in state quarantine: 252
Patients in home isolation: 651