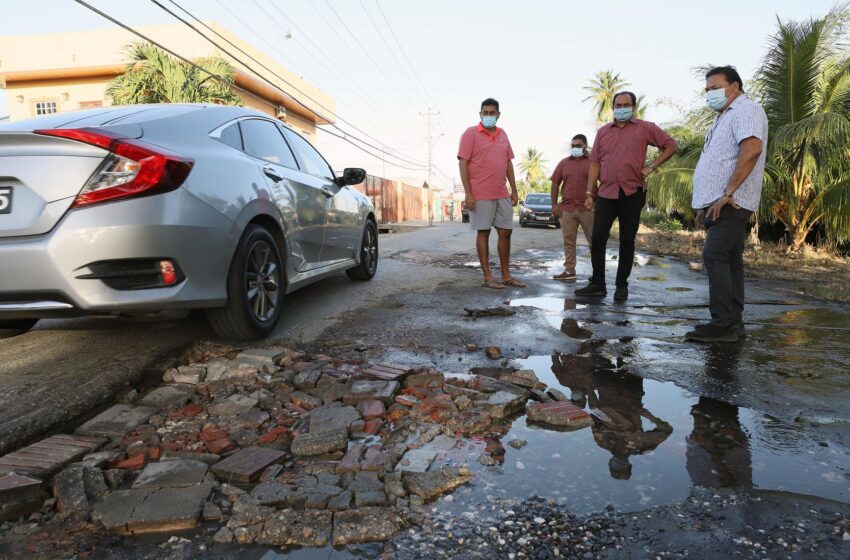 Chaguanas West Mp Dinesh Rambally, second from right, on Bejucal Road
Chaguanas West MP Tells WASA Fix Leaking Pipes in Bejucal 
December 2, 2020
1

3 minutes read
MEMBER of Parliament for Chaguanas West Dinesh Rambally has written to the Water and Sewerage Authority (WASA) asking that leaking pipes in Cunupia be properly fixed immediately.
A letter dated December 2, stated that leaking water lines at LP 81 and 82 at Bejucal Road, Cunupia, were threatening to cause severe damage to the roadway and properties.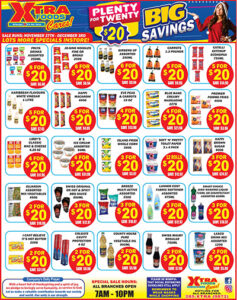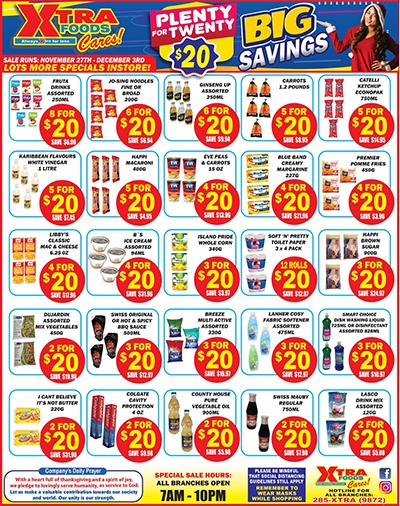 It was addressed to WASA's chief executive officer and secretary that was copied to several government ministers including the Minister of Public Utilities, Rambally
While Rambally stated that residents appreciated the work carried out by WASA  but supply has been inconsistent especially during the dry season.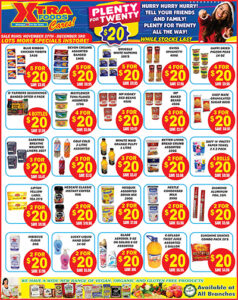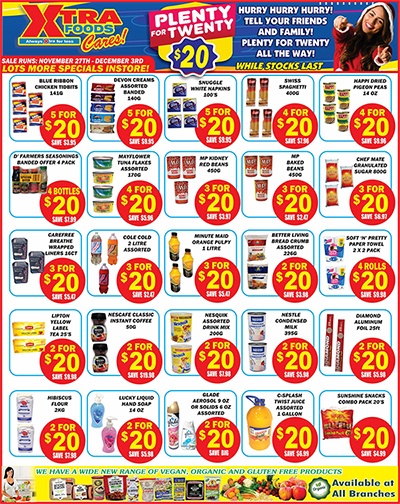 He said since October, water began to leak in a steady stream. Several complaints have been made by his office since then.
Rambally added that WASA attempted to repair a leak but failed.
He said, "I regret to inform you that the said road is now showing signs of two major leaks, not one and has resulted in the partial collapse of the road. This, mind you, is now an ancillary issue. The core problems pertain to damage to property and the hazard now presented to users of this road and residents along it."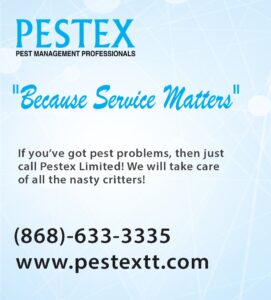 Rambally said, "My constituents have informed me that the undermining of the structural integrity of the road is no longer just inconvenient, it is downright dangerous. The soil surrounding the leaks in question is sand, gravel, and mostly clay, of the type generally called sandy loam. This type of soil is readily carried away by water. If the soil is carried away from underneath a water main, the loss of support causes the pipeline to sag and subjects it to stress and fracture."