Police Administration Building in Port-of-Spain
Now Eight Police Officers have Covid-19
August 6, 2020

4 minutes read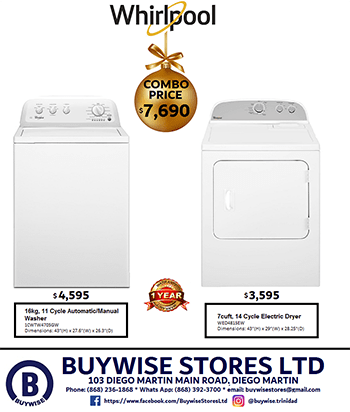 SEVERAL people have been quarantined after two more police officers test positive for Covid-19.
According to the Trinidad and Tobago Police Service (TTPS), this brings to eight the total number of officers infected over the past two weeks.
---
This is a paid political advertisement
One officer, who is stationed at the St Clair Police Station, tested positive on Wednesday while the other attached to the Besson Street station got his test results today.
As a result, the St Clair station was sanitised on Wednesday night and the Besson Street Police Station will be done on Thursday.
A civilian staff member of the TTPS also tested positive for Covid-19.
---
This is a paid political advertisement
Several police stations were temporarily closed for sanitisation after primary, secondary and tertiary contacts were found within the TTPS.
Most of the stations were reopened in under 24 hours.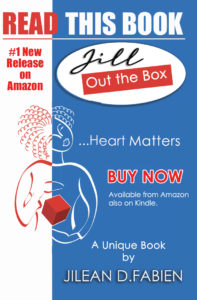 The quarantine of individuals was a precautionary measure while the process of determining whether the extent of contacts or suspected contacts was significant enough to warrant continued isolation.
TTPS employees were reminded to observe sanitisation and safety protocols, while the administration ensures that officers' encounters with members of the public are as safe as possible.
---
This is paid political advertisement
Recently, Commissioner of Police, Gary Griffith, stated that the TTPS is the frontline agency dealing with the public with regard to the Covid-19 pandemic and it was very possible that during the course of their duties, the police officers could get the virus.
This is a paid political advertisement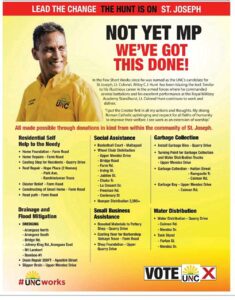 He asked officers to take all precautions when dealing with persons whom they had contact with on a daily basis.