Prime Minister Dr Keith Rowley
Rowley: UNC Bribing Voters with Fridges, Stoves
August 6, 2020

3 minutes read
POLITICAL leader of the People's National Movement PNM) Dr Keith Rowley has accused the United National Congress (UNC) of bribing voters.
He made the allegation a second time at the Peoples' National Movement's virtual campaign meeting in Tunapuna on Wednesday night.
It was first raised by him at a similar meeting in La Brea on Tuesday night.
Speaking in Tunapuna, Rowley claimed, "Tonight social media is awash with the UNC distributing fridges and stoves and they are so shameless and persistent. I raised this matter last night in La Brea, you think they're bothered?"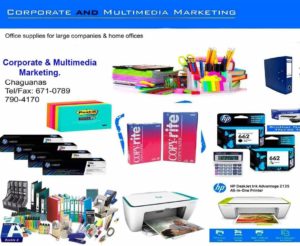 "Is now they offloading TV and fridge and stove around this country, naked, open, in big broad daylight, trying to bribe the electorate," he alleged.
He said, "I want to ask you, if you know that was your conduct and that was your campaign, what was this story about you want observers you want observers you want observers."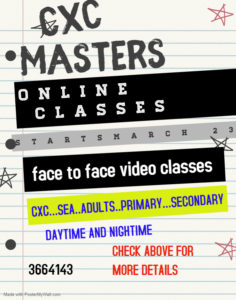 Rowley added, "You mean you don't care about us here as citizens observing what you're doing. You ain't care about that and you think the foreign observers wouldn't have been seeing that."
This is a paid political advertisement