FFOS: Postpone Elections
August 6, 2020

2 minutes read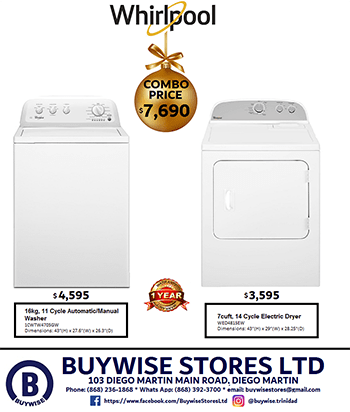 DESPITE Prime Minister Dr Keith Rowley's statement that the present Covid-19 situation in Trinidad and Tobago was not severe enough to have general elections postponed, Fishermen and Friends of the Sea disagrees.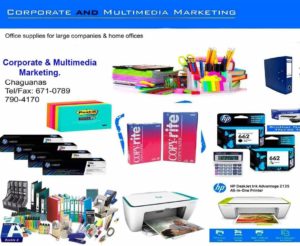 In a statement issued on Thursday, Gary Aboud, corporate secretary of the group stated that this country should follow the example of another Caribbean country – The Bahamas.
He said: "The Bahamas has experienced a spike in Covid-19 cases with a 3000% increase in the past three weeks going from 22 to 649 cases. The result, their leader immediately called for a two week 'total lockdown'. The Bahamas even though suffering from economic impacts still adopted a responsible approach by calling for a national lockdown, but they acted too late. Our leader should not wait until our numbers reflect those of the Bahamas to make a decision but rather take the proactive approach to protect public health and safety."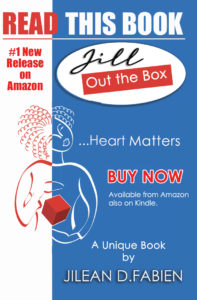 Aboud added that the public's health should remain Government's number one priority.
---
This is a paid political advertisement
---
"Is it because of political expediency that PM Rowley does not want to defer elections? What is the hurry?" he asked.