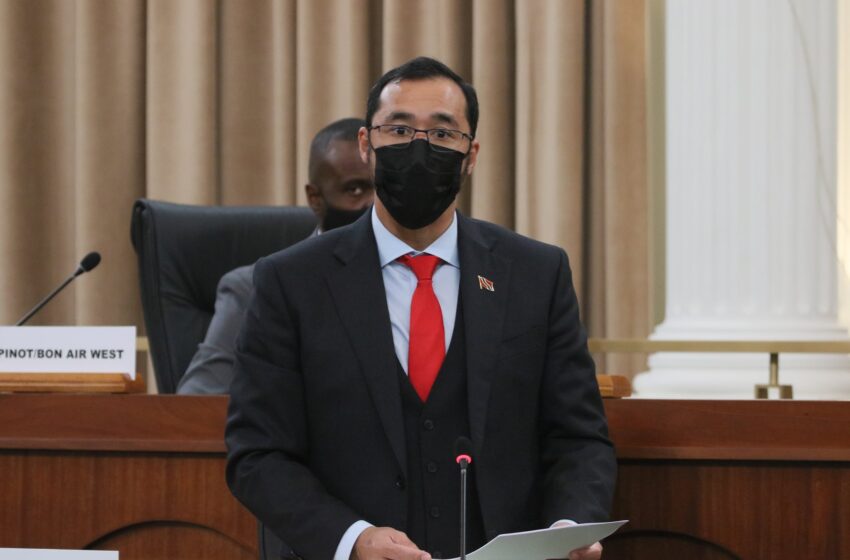 Stuart Young. Photo:/TT Parliament
No Privileges Committee for Young
December 5, 2020
0

2 minutes read
MINUTES before Opposition MP Saddam Hosein asked to have National Security Minister Stuart Young brought before the Privileges Committee of Parliament, Young offered a personal explanation to deal with the failure to have the Damen Coast Guard vessels repaired.
And Speaker of the House of Representatives Bridgid Annisette-George ruled that there was not need to send Young before the Privileges Committee.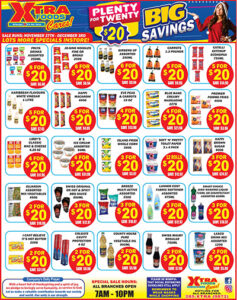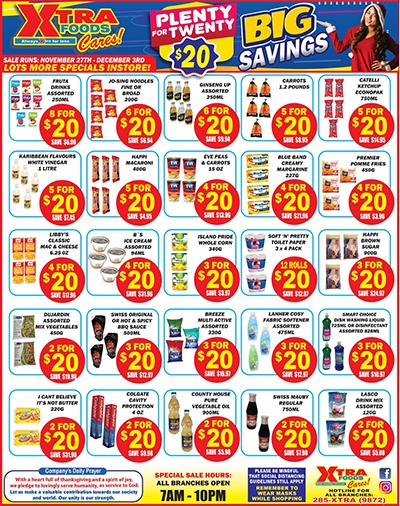 It took place in the Lower House on Friday.
The Speaker said, "The minister earlier in today's proceedings has explained the utterances he made which led to this matter of privilege being raised.
"It is also significant that the minster sought to make this clarification at the earliest opportunity."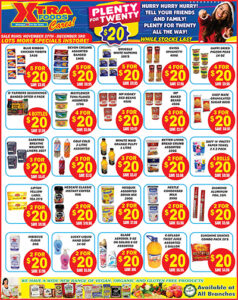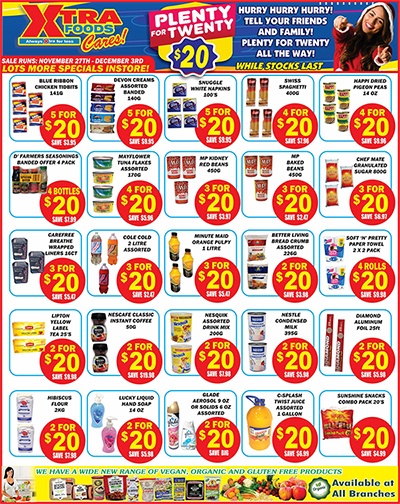 Annisette-George said therefore the matter does not constitute a breach of privilege warranting being referred to the Committee  of Privileges.