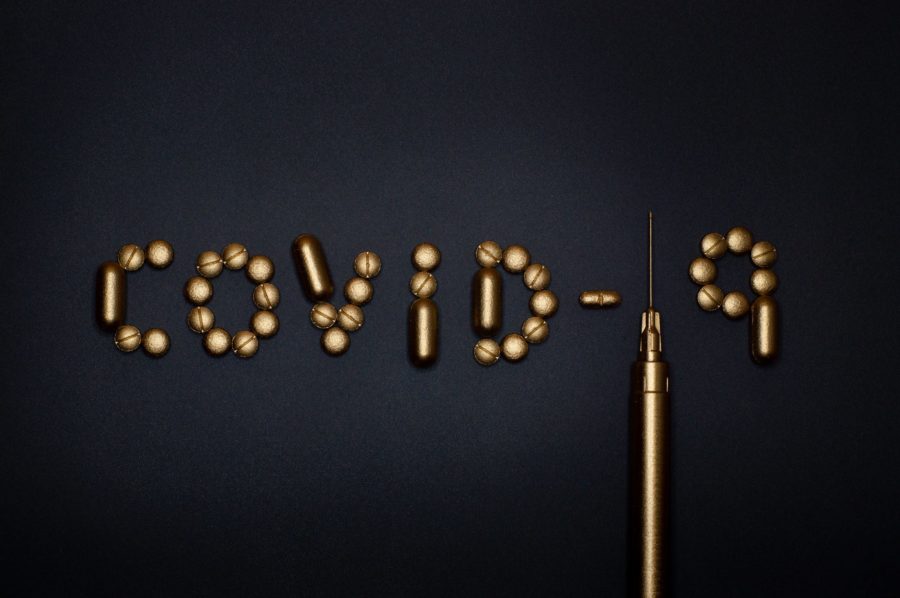 No New Covid-19 Cases Reported on Sunday Afternoon
August 9, 2020

2 minutes read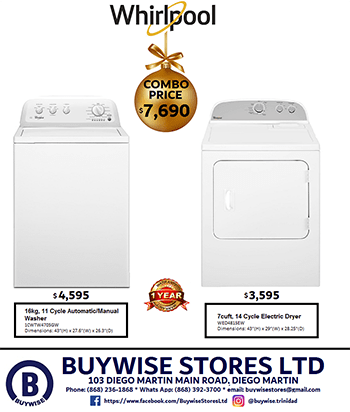 NO new cases of Covid-19 have been reported by the Ministry of Health on Sunday afternoon.
It reported four new cases on Sunday morning.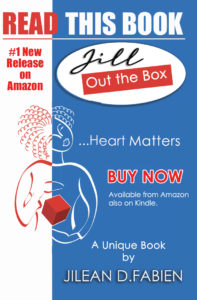 In its afternoon update, the ministry stated that 10,823 samples were tested by the Caribbean Public Health Agency and the University of the West Indies testing site.
This is 101 more samples than reported on Sunday morning.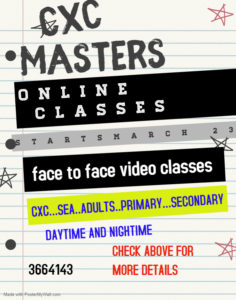 Thus 279 samples have tested positive while deaths remain at eight and 135 discharges.